WELCOME TO
MES PORT ELIZABETH
MES Port Elizabeth was established in 2008. Our main goal is to establish two core services offered by MES in Port Elizabeth, namely a Residential Care and Skills Development Programme for homeless and unemployed clients. MES Port Elizabeth delivers services to ensure that the MES model of holistic development is implemented and is able to assist each client towards a sustainable exit from the programme.
MES purchased the Diacios Building on 1 Hiles Street in Korsten (Port Elizabeth shelter) in June 2008 with bridging finance provided by the Christian Development Trust (CDT). The Eastern Cape Housing Department awarded MES a capital subsidy to finance the purchase and renovation of the shelter facility in December 2011. The subsidy agreement is to provide a 120-bed shelter facility for vulnerable and homeless individuals. The bridging finance loan from CDT for the purchase has been settled with the first deposit that was received in March 2012.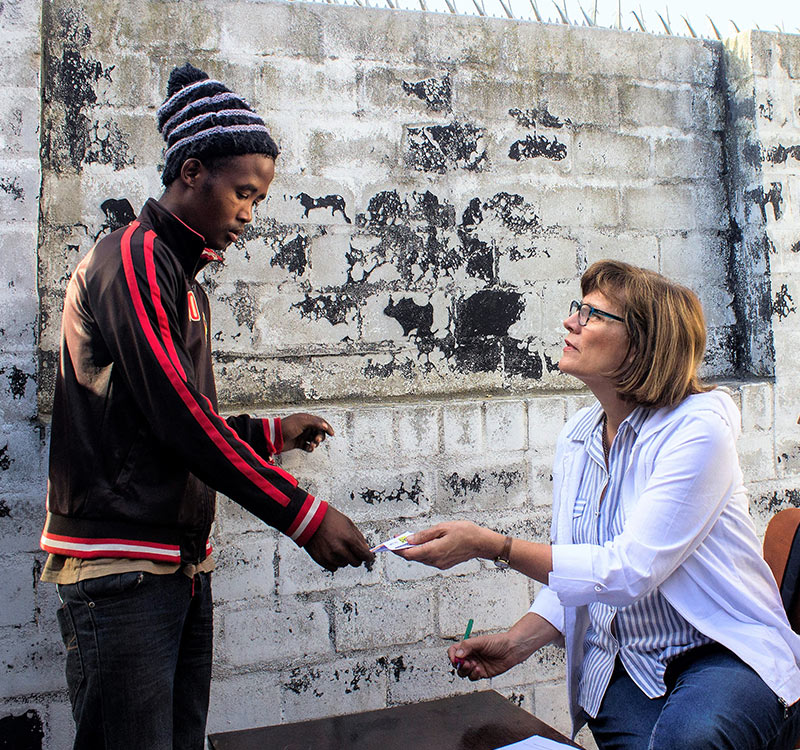 OUR PROGRAMMES AND SERVICES
We strive to change the heart of Port Elizabeth by empowering homeless and unemployed individuals holistically to live independent, sustainable and meaningful lives by:
Providing a caring and safe environment, that minimises trauma and maximises developmental opportunities and promotes wellness for homeless people and children in need.
Ensuring a sustainable exit by capacity building and supporting individuals and families to develop to their maximum potential through therapeutic interventions and skills training.
Enrolling individuals in developmental programmes through effective and sustainable management of programmes and assets.
Utilising the soup kitchen programmes as an entry point into the community, which leads to the enrolment of individuals in the developmental programmes.
Building capacity and assisting parents and children to develop to their maximum potential, through educational and behavioural modification programmes.
MES Port Elizabeth follows a holistic approach along with its skills development programmes that address the individual's emotional, spiritual and physical needs. Interventions addressing all these factors are combined in a comprehensive support programme that assists and supports individuals to generate the necessary internal determination to change their circumstances.
POVERTY ALLEVIATION, COMMUNITY AND SPIRITUAL ENRICHMENT SERVICES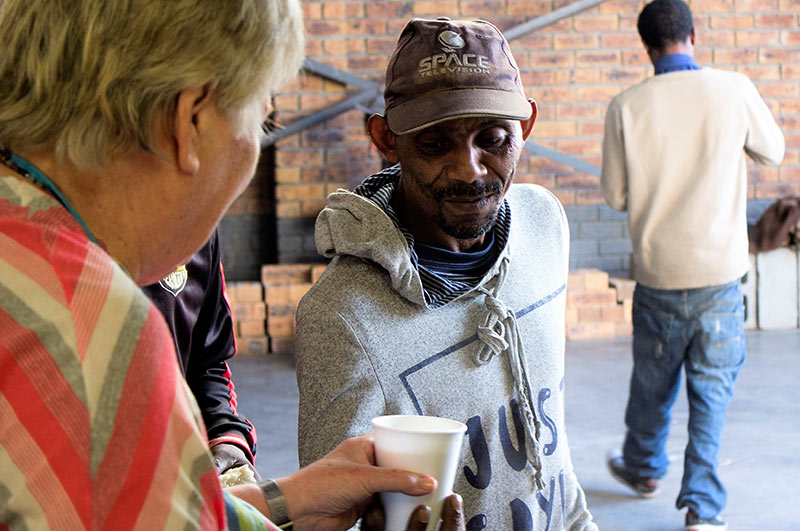 EDUCATION AND SKILLS DEVELOPMENT SERVICES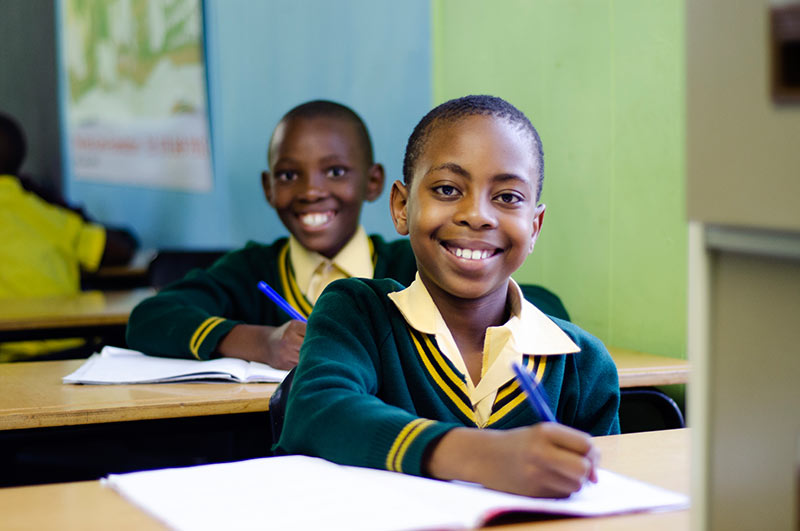 PROFESSIONAL HEALTH AND SOCIAL WORK SERVICES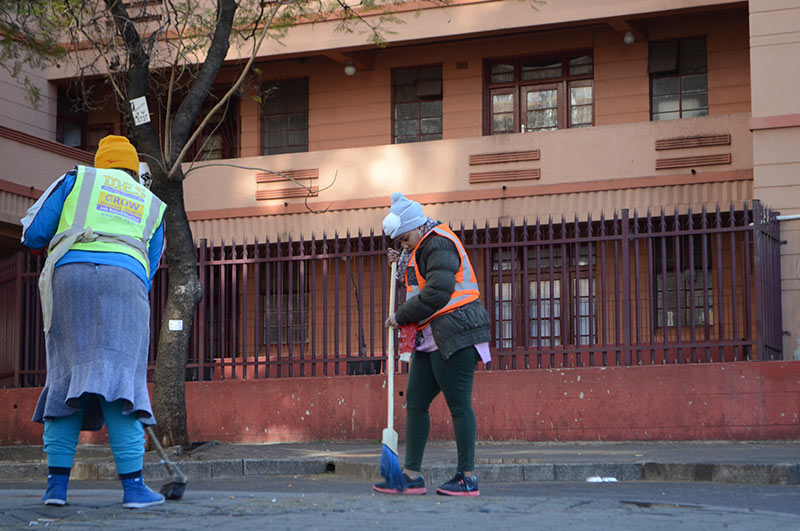 THE MES PORT ELIZABETH TEAM