MES launches #WomenRisingAbove campaign to commemorate Women's month
As South Africa commemorates its 65th anniversary of the National Women's Day in the month of August, Mould Empower Serve (MES) reflects on 35 years of bringing sustainable solutions to our vulnerable and homeless women in the inner cities of Johannesburg, Kempton Park, Gqeberha and Cape Town. Under the theme "Women Rising Above" we share 35 Stories of Hope from across our branches of women who have been part of the MES journey.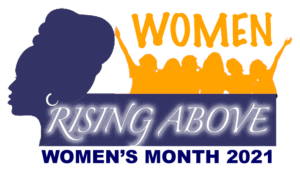 LOVESHOWSUP is your way of showing you care!
Become a blessing to the most vulnerable and homeless community by spreading love in donations and goods in kind to MES and partners. Activate your heart and start showing that you care.
#mouldempowerserve #loveshowsup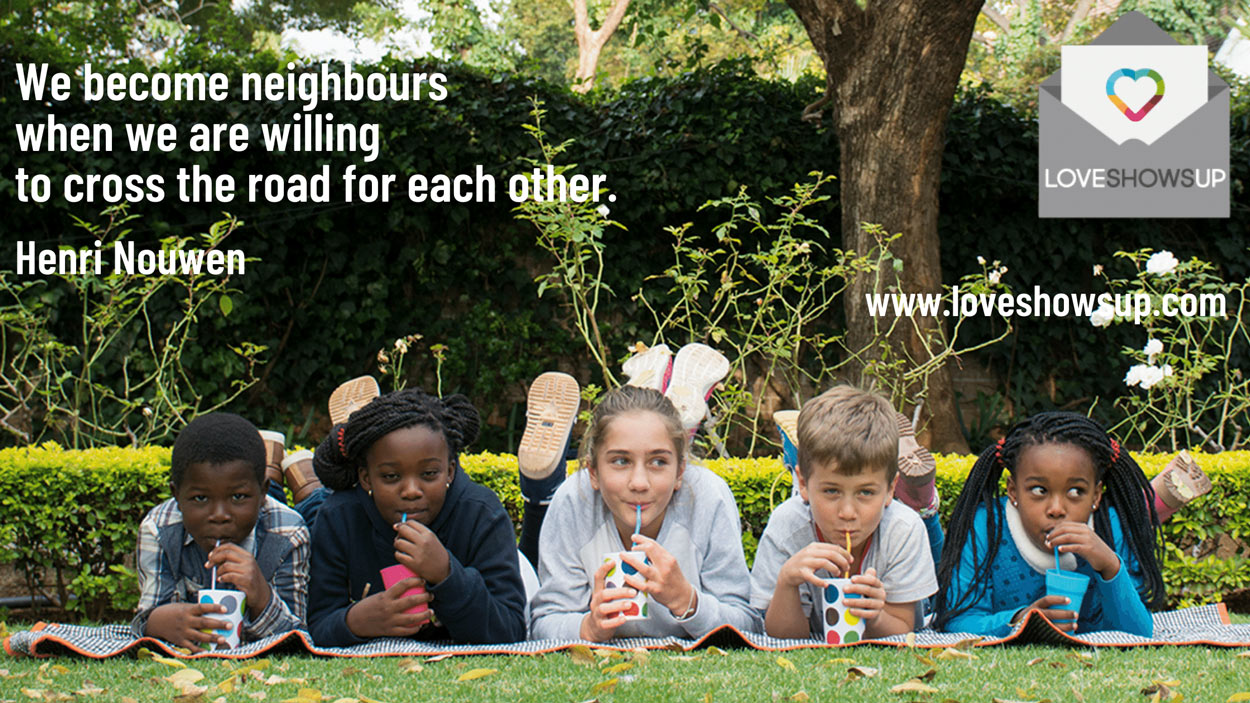 Activate your Heart for Change this Tax Season!
There is still time to make a meaningful impact and qualify for this year's tax assessment deduction!
As a registered Public Benefit Organisation, MES can provide you with an 18A receipt or certificate. By partnering with us you will qualify for a tax deduction on your tax return for bona-fide donations in cash or in kind.
If you have already made your contribution and haven't received your 18A receipt, please note we will distribute all 18A certificates in March after the end of the financial year. You can also liaise directly with your nearest branch.
•             Johannesburg: Brigitte Potgieter – brigitte@mes.org.za
•             Cape Town: Clarina Hanekom – prcapetown@mes.org.za
•             Kempton Park: Aloma Swanepoel – aloma@mes.org.za
•             Port Elizabeth: Theresa Jaquire – theresa@mes.org.za  
Thank you for your loyal support and for Changing the Heart of the City.
Follow our website at: www.mes.org.za #35yrsofMES #sataxreturns #mouldempowerserve
One item into your shopping list is equal to your Packaged Love this festive season
Every year between October and December, MES roll-out its Packaged Love campaign which aim to gift most of our vulnerable and homeless communities found in the inner cities of Johannesburg, Kempton Park, Port Elizabeth and Cape Town. By adding just one item into your shopping list you would've helped us continue to mould, empower and serve our clients with gratitude, integrity and respect of their dignity as marginalized Please, contact a MES Branch closest to your heart and get involved with our Packaged Love 2020 campaign. Remember, the little you put in is what makes a huge difference.
Follow our website at: www.mes.org.za #mouldempowerserve #PackagedLove2020.