VISION
To change the heart of the city!
MISSION
To empower people holistically to live independent, sustainable and meaningful lives.
CORE VALUES
The core values of MES are based on Christian principles and should be reflected to all stakeholders:
TO MOULD
Support and reach out with compassion, love and care
Encourage and motivate through positive communication
Treat others with respect and fairness irrespective of their religion, race, gender, age, cultural background or sexual orientation
TO EMPOWER
Accountable and responsible with clear strategy, roles and structure
Apply sound corporate governance and financial procedures, as well as effective monitoring and evaluation processes
Reflect and enhance integrity, transparency and effective leadership
TO SERVE
Practice Christian disciplines and create a servant and service culture
Be a voice of righteousness for the disempowered
Serve as integrated team with a common vision and goal
AWARDS
MES has received the following special awards:
The Platinum Award at the Impumelelo Innovations Awards, for Making an Impact on Poverty in May 2008.
The Halala Award for Caring for Johannesburg in 2008.
A second place in the category Initiators of Change during the Mail & Guardian Awards in 2008.
MES Skills Development Johannesburg was short-listed as one of five finalists for the BHP Billiton Awards in 2012.
The MES Bellville Safe Space was awarded a Bronze Certificate for Social Innovation.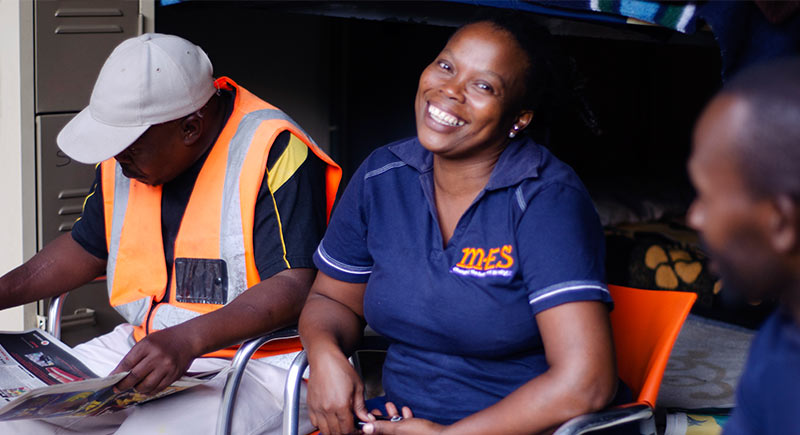 Our national strategic objectives:
To provide holistic, high-quality developmental services that are implemented through our service model.
To ensure that our organisation is professionally and sufficiently resourced.
To uphold good corporate governance in all aspects of our business.
To have a content and motivated workforce that live our core values.
Our particular focus for the coming year:
To enhance our resource development capacity and efficiency, ensuring a sustainable donor income to our organisation – by maintaining long-term strategic partnerships with donors and enhancing our trust relationship with donors.
To develop a long-term strategy for sustainable income generating opportunities that will provide an alternative contribution towards the MES budget – referring to enterprise development, social enterprises and the development of the Khula Sustainability Trust.
To partner with local government in the development of a low-cost housing model that will address the needs of the street people community and those in developmental programmes.
To duplicate the GROW Job Rehabilitation Programme from the Cape Town branch at the Johannesburg and Kempton Park branches.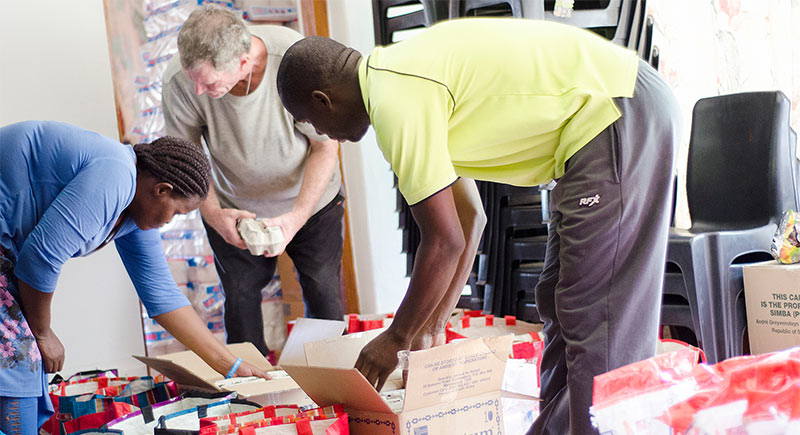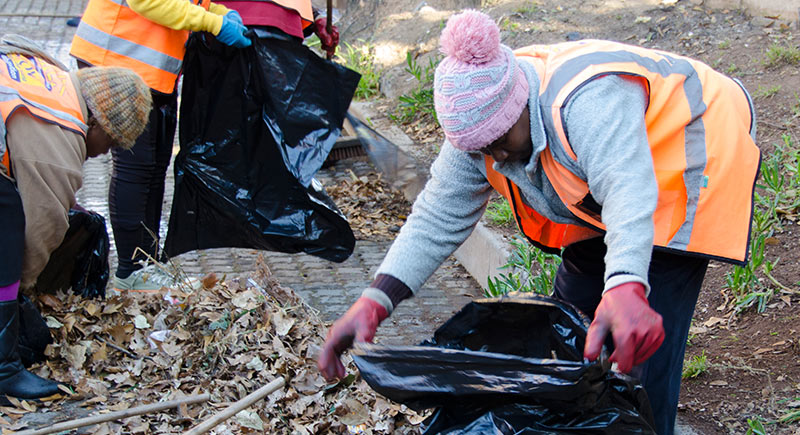 Our dream for the future is that our clients are able to:
Use or implement the tools, which they have received and skills that they were taught.
Take responsibility for their own lives.
Make informed decisions.
Uphold acceptable moral values.
Inspire further development due to a positive self-awareness.
MEET THE MES TEAM
Board of Directors
MES National Executive Committee