Update from: 27 March 2020 – 03 December 2021



DONATE & Protect the destitute amid Covid-19!
A space where hope is possible. A space where positive values and norms are nurtured. A space where the disempowered are empowered. A space where human potential is developed.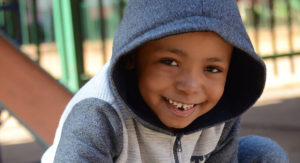 Pre-schoolers and Learners
Safe playgrounds & Nutritious meals
Monitoring of developmental goals
Moulding pre-schoolers for 100% school readiness in Grade 1
Giving inner-city learners the confidence to study better
Career guidance for high school youth
Outings & Camps to promote development
A place to belong
GROW-ing the inner-city community through job rehabilitation programmes
Serving homeless people with food daily
Affording homeless people, a warm bed to sleep
Social work services
Health care services
Community engagement & dialogue
Skills training & personal development
Job placement & resource Centre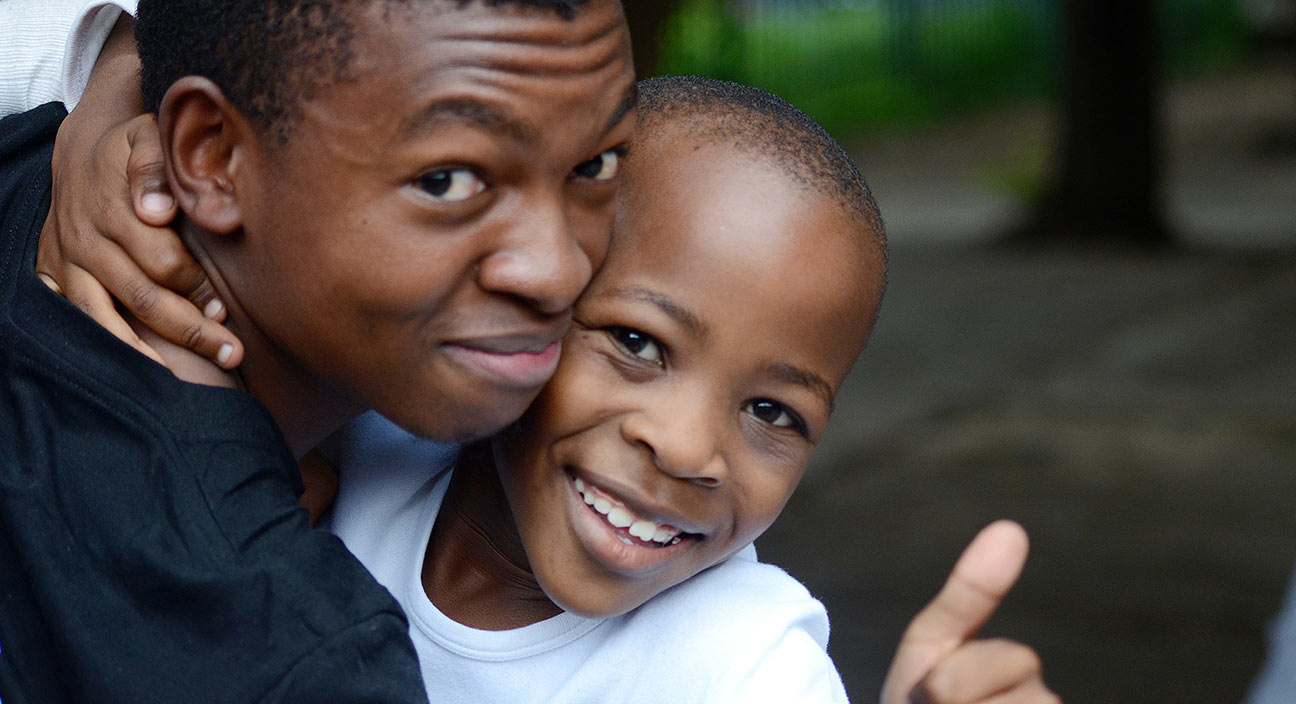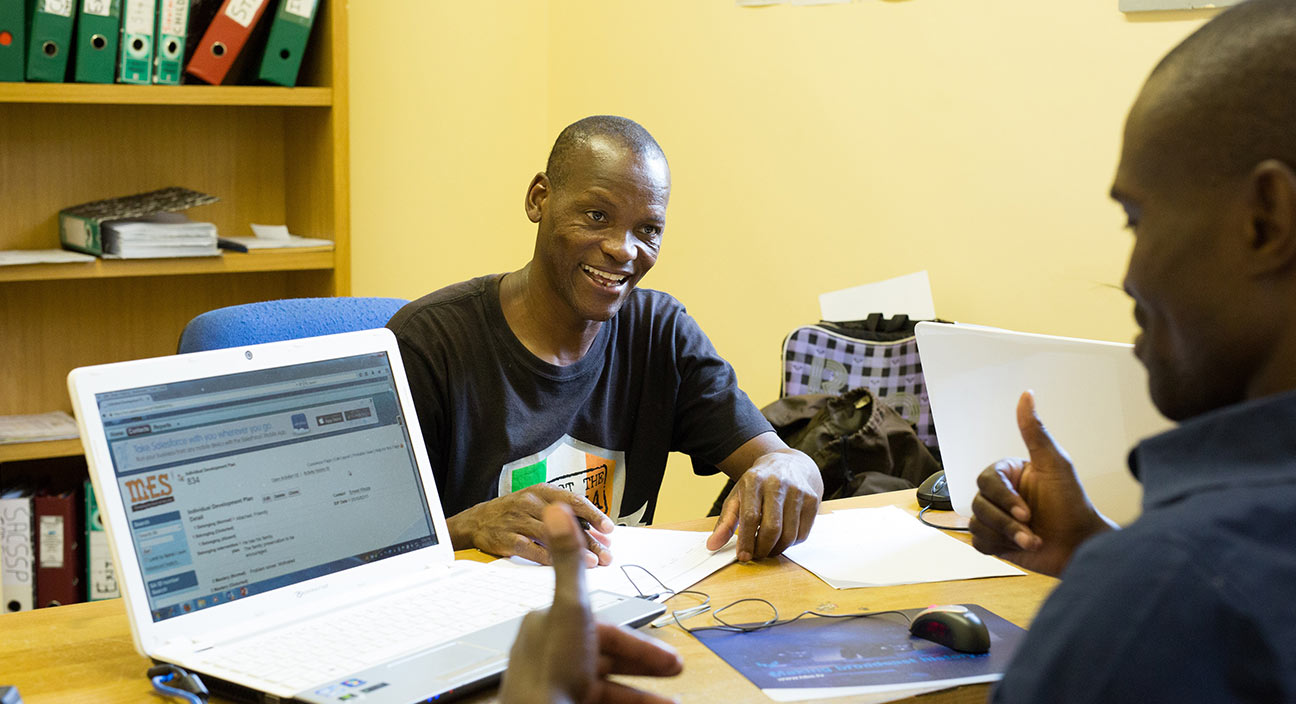 A space where hope is possible
A space where positive values and norms are nurtured
A space where the disempowered are empowered
A space where human potential is developed
A space to experience God's grace and forgiveness
A space where wholesomeness and goodness are encouraged
A space where dignity is restored
A space for a fresh start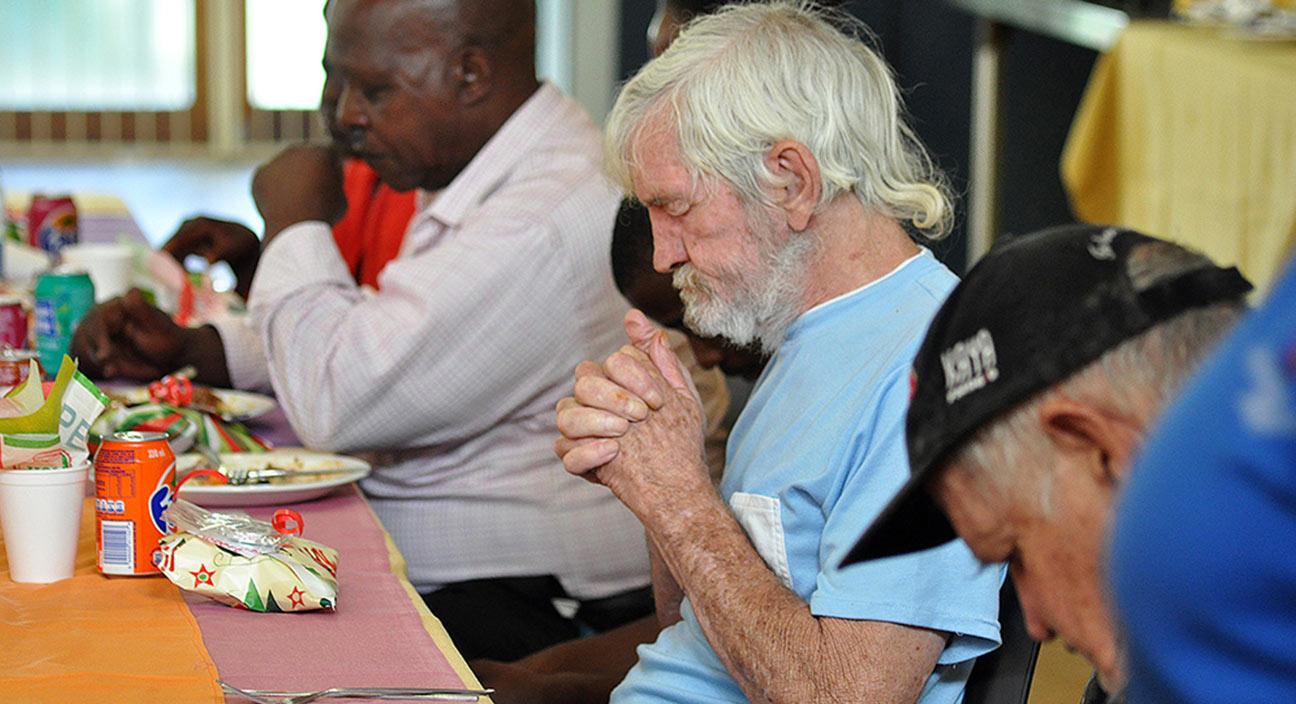 CHANGE THE HEART OF THE CITY
"We think sometimes that poverty is only being hungry, naked and homeless. The poverty of being unwanted, unloved and uncared for is the greatest poverty. We must start in our own homes to remedy this kind of poverty."
Mother Theresa
Stone is very proud of its positive, long-standing relationship with MES and supports the inspirational work MES does in our South African cities. "May we have the opportunity to contribute to the inspirational work of MES and to help mould, empower and serve the people in need in South African cities, for a long time to come," states Willem Eksteen, CEO of Stone. Stone provides business strategy and communication consulting services to a range of private and public sector clients, enabling them to rise to the challenges they face on the way to prosperity and success. Stone is a values-driven business and aims to make a tangible difference beyond its own bottom-line benefit. Stone's business is strongly based on the principle of giving. As such, the entire Stone team participates and contributes to social and enterprise development that are aligned with Stone's core values.
MES has an approach to the most marginalised members of society that has always impressed me. Their multifaceted approach brings dignity to the poorest of the poor and their employees' passion for what they do translates into the scope and success of their work. I will be forever grateful that the MES proposal landed on my desk!
We will offer products and services in other areas where we can make a difference. We will energise our leadership and employees to embrace transformation in supporting the objectives of the Healthcare Charter by continuously improving processes to ensure social and environmental responsibility. In a nutshell we want to make a difference in peoples' lives.
…vulnerable youth (18- to 35-year-olds) and adults are provided with skills development, job placement, social relief and accommodation. To a large extent, statutory provisions do not cover these people. The value of the partnership is embedded in the fact that all beneficiaries are traceable.
Being involved with one's community – and in this case as patron – normally comes last on the list of activities reflected on a CV. For me, things are different: my involvement with MES has been so enriching and rewarding, that it has moved right up to the top of my list of worthwhile activities. The past year has been no exception. The wide range of MES activities, which one inevitably becomes involved with, lends a wonderful meaning to one's life, and mine in particular! Whether it is the Christmas walk through the streets of Hillbrow, or the talents harnessed for the Unplugged concerts every year; whether it is cycling for the 94.7 Cycle Race, or decanting soup on Thursday nights – the selflessness of the MES team and the difference the organisation makes to the heart of the city, makes my life worthwhile in many, many ways. It is rare to find people so dedicated to doing good without the egos that sometimes go with this kind of work. This team exists in MES. So whenever they thank me for my involvement in my own small way, I always have to smile to myself: the thanks should be to this incredible team for doing what they do, and ultimately giving meaning to my life!
Sarah Morrison, the manager of the Anglo American Chairman's Fund expressed her satisfaction in partnering with this champion project: "Sustainable community development is a core focus for the Anglo American Chairman's Fund and by partnering with a champion, such as MES, we hope to make a lasting and real difference and a meaningful contribution towards providing holistic services to the destitute community in Hillbrow and the Johannesburg CBD. The success of the programme is founded on the principle that the clients move through a series of interventions and ultimately, into mainstream life. It is this commitment and spirit of partnership with passionate, innovative and determined organisations that we value. We realise that what we do today is the legacy we leave behind for tomorrow's leaders to build on.
WoodGreen staff were pleased to be involved in the learning exchange with MES. Workshops and discussions covered a wide variety of topics and were rich in learning for everyone involved. WoodGreen was very inspired by the dedication and passion that all the MES staff members have for their mission. We look forward to an ongoing relationship.
Be assured that I will always look for opportunities where corporate and private individuals can engage with your organisation, because it is run the way a social responsibility project should be…
I have had ongoing feedback from people that they will never forget the walk through the two buildings you showed us. They were obviously deeply touched by the families and young people living in the abandoned building and inspired by your work at BG Alexander. It demonstrated the possibilities of walking together – government, NGOs and the community – for success. I hope that it is replicated many times over. It was a great experience and has shaped how we view the role of the business school in our society. It has inspired us to be more and to do more. I hope that we can build on our relationship going forward. The work that MES continues to do is truly inspirational.
MES is the REAL heroes that restore the dignity of the truly needy in SA's cities. Thank you to MES and I urge everyone to get involved.
The Thursday night soup outreach has really opened my eyes a lot, I saw ground level work at its best from MES staff and the way they treat the clients with care and compassion and I believe that not just any person can do this type of work you really need to have a heart for it.
In my capacity as Grants Coordinator for the DG Murray Trust (DGMT, which is the largest private trust in South Africa), I have worked with MES over the last four years. I have visited the various sites where the services of the organisation are delivered in Hillbrow. I have always been and continue to be supportive of the organisation's work, the quality of services and the integrity and respectful manner in which the services are delivered. The DGMT annually makes approximately one hundred and twenty grants; of these, a few organisations I have come across works in such a holistic manner and with a clear exit point for the participants as does MES. In an area where many organisations are doing 'social development' work, the MES model clearly demonstrates impact by improving the ability of individuals to participate meaningfully in society.
The Department confirms that it has a longstanding relationship with MES. The Department is impressed with the systems in place of the organisation, in respect of the implementation of their programme, their reporting system and financial controls. The Department does not hesitate to recommend the organisation for support.
The City of Johannesburg hereby endorses and acknowledges the existence and work of MES and Madulammoho Housing Association in the inner city of Johannesburg. Their work is extensive and reaches the poorest of the poor with MES looking after the social and developmental needs of the community and MHA developing affordable accommodation within the inner city.
MES is one of a few organisations that has had a continued impact on the lives of people in the inner cities. It is a great privilege to work with an organisation that has such a positive influence on other people's lives.
MES has been an important partner for Canada, and we have had the pleasure of working with them on several different projects in recent years. The most recent project we have funded pertains to capacity building within MES through support of a project entitled Enhancing and expanding human development and housing services for the urban poor in South Africa. The project involved learning exchanges and relationship building with international organisations, as well as technical assistance in South Africa. CIDA has been very satisfied with the results. We wish MES continued success in their important work.
As the winter season catches up with South Africans under this exhausting lockdown, the women at MES Johannesburg's Impilo Hospice have committed to keeping themselves warm by knitting ...