MES CAPE TOWN SERVICES
The services rendered to our client groups include a holistic approach of prevention, intake and intervention leading to a sustainable exit for each individual.  Presently MES Cape Town focusses on learners, adults, social support services and enterprise projects.  The pre-schoolers and youth groups form part of our expansion strategy for 2020 and beyond.
Our geographical areas include Bellville, Durbanville, Brackenfell, Scottsdene and Belhar.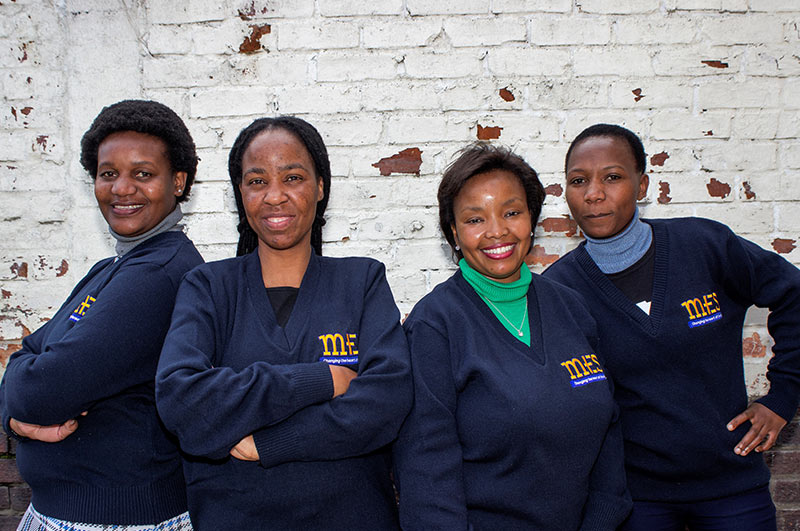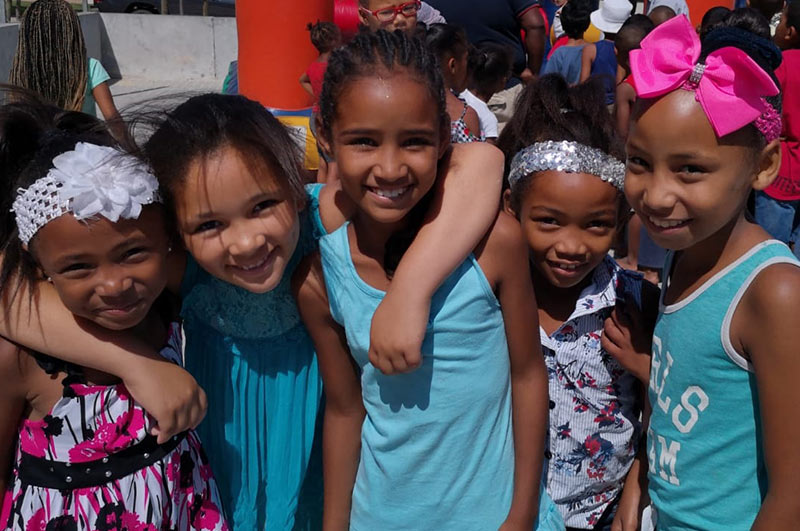 LEARNERS
After school services & holiday programmes
Creating a safe space where we instil positive change in the hearts and minds of children aged 7 to 13, helping them to reach their potential and optimal growth through a variety of educational and free play activities.
Coffee Clubs
Introducing monthly Coffee Clubs evenings to high school children aged 14 to 18, reaching out and building trust relationships through hosting spiritual, educational (focussing on teenage issues) and fun activities.
ADULT
The Safe Space & Canteen
Restoring dignity by moulding and empowering homeless /jobless adults to improve their psychological, emotional and physical skills while being accommodated at a safe place to overnight, covering their most basic needs (food, clothing and toiletries).
GROW Job rehabilitation and Occupational therapy programme
Providing access to a job rehabilitation process for the homeless/jobless adults leading to an increased occupational intelligence that results in earning a living, restored dignity, enhancement of a person's attitude and self-worthiness.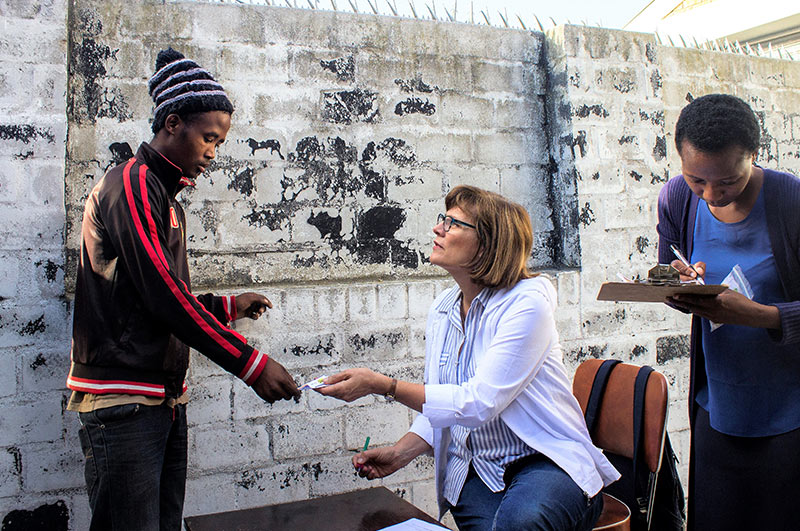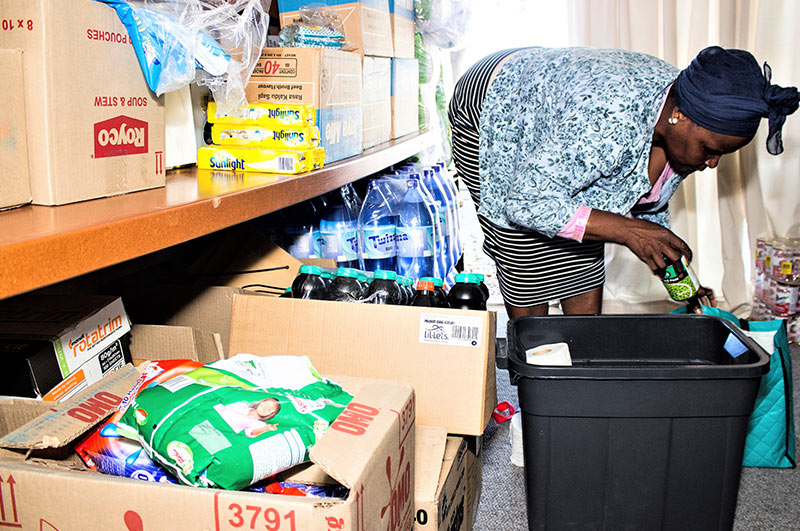 SOCIAL SUPPORT
Social work services
Focusing on all groups by empowering them to live sustainable, independent and meaningful lives through counselling, workshops, after care, social relief, family reunification and rehabilitation programmes.
Spiritual enrichment services
Since MES is a Christian organisation we host spiritual programmes and offer counselling to each focus group.
Nutrition services
Learners and adults have access to nutritious meals and food parcels which covers a basic need and creates a point of entry to MES services.