MES PORT ELIZABETH SERVICES
The services rendered to our client groups include a holistic approach of prevention, intake and intervention leading to a sustainable exit for each individual.  Presently MES Port Elizabeth focusses on adults, older persons, social support services and enterprise projects.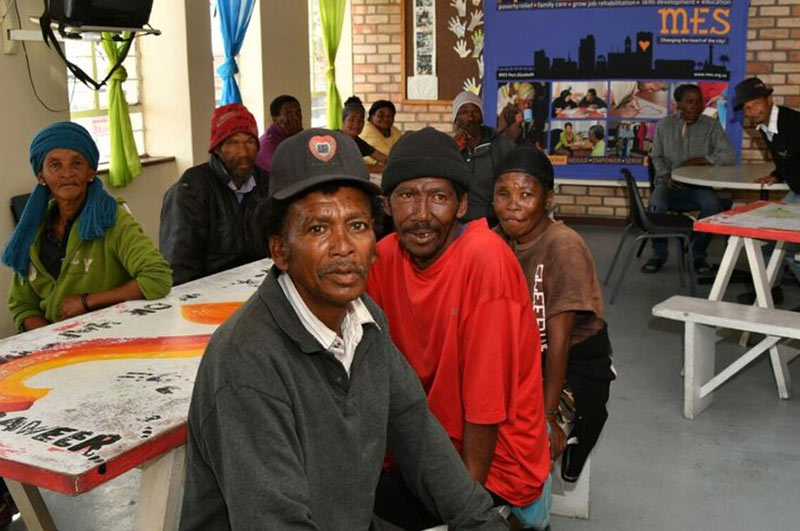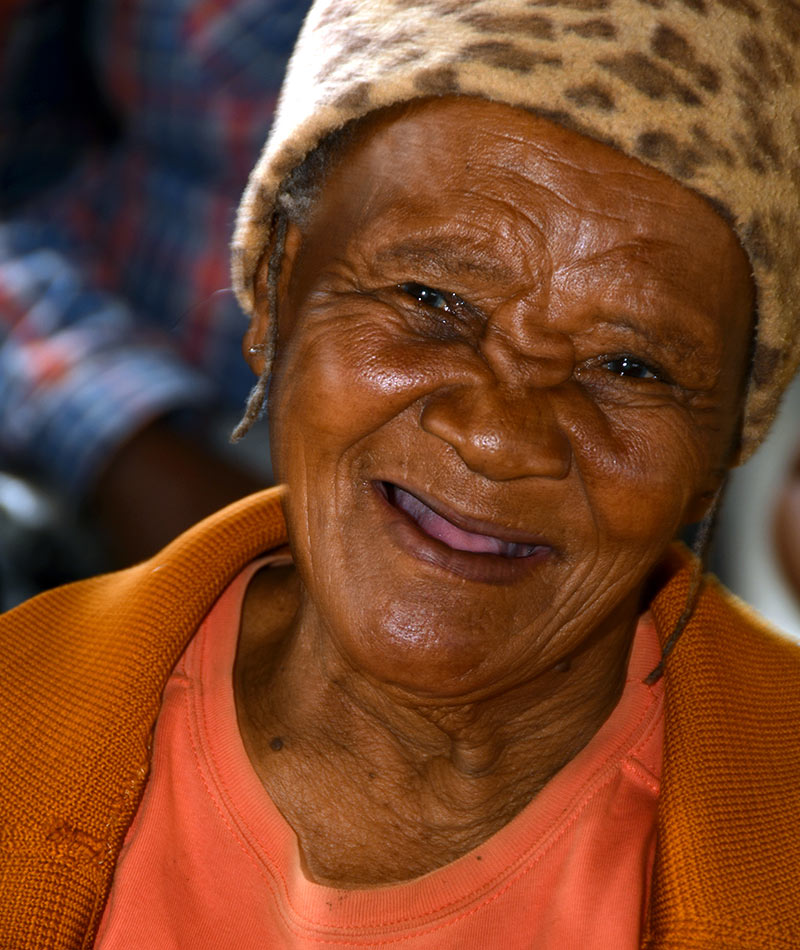 ADULT
Drop-In Soup Kitchen
Restores dignity by moulding and empowering homeless/jobless adults to improve their psychological, emotional and physical skills while taking care of their most basic needs (food, clothing and toiletries). This is the point of entry that enables the branch to establish a relationship with the homeless person that could motivate the person to voluntarily enter into a MES Development programme in order to get off the streets all together.
The Hiles Street Shelter
This 100 bed facility in Hiles street, Korsten is where street people can sleep safe (sheltered from the elements and crime) and have access to ablution facilities and experience social relief. This facility provides a platform to engage each street person in a development cycle of a mentorship programme with the aim of harm reduction, creating a sense of belonging and the will/ability to respond to opportunities in a responsible way.
To provide shelter and promote active ageing the shelter accommodates and runs a service centre for homeless over sixties and those with mental or physical disabilities who have little or no family support. The supportive environment enables homeless older persons to remain in the familiar surroundings of their own community while they enjoy active, healthy, independent living. The full activity programme includes exercise, nutritious meals, a care worker as well as skills development and entertainment.
Shelter Coupons are available for purchase by the public to present to homeless individuals begging at the robots instead of cash. This coupon entitles the holder to an overnight stay at the shelter that includes a shower, bed with clean linen, plate of food and in most cases toiletries and clothing.
SOCIAL SUPPORT
Social work services
The Social Work Programme assists homeless and unemployed people to cope with their complex socio-economic and psychological problems by offering developmental and therapeutic intervention, rehabilitation and family reunification programmes that will empower them to make decisions that will change and improve their quality of life. With the focus remaining a sustainable exit from the shelter.
Spiritual services
MES believes that the restorative grace of Jesus Christ makes change possible and hope a reality. The spiritual enrichment programme is integrated with all the different programmes presented at MES PE. This includes spiritual enrichment courses, interdenominational church services, bible study, linking the homeless with local churches and pastoral group or one to one counselling.
Nutrition services
Adults have access to nutritious meals and food parcels which covers basic needs. The involvement via soup kitchens, clothing bank and benefitting from national campaigns and resources of MES is fulfilling a very real need in the Nelson Mandela Metro.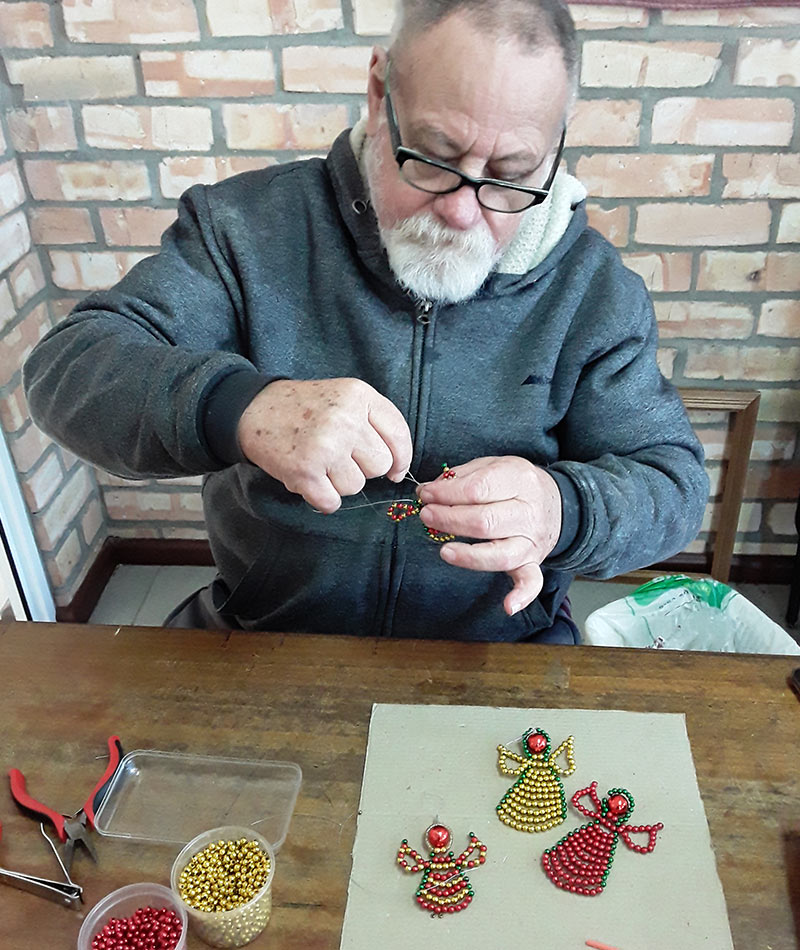 THE MES PORT ELIZABETH TEAM