MES KEMPTON PARK SERVICES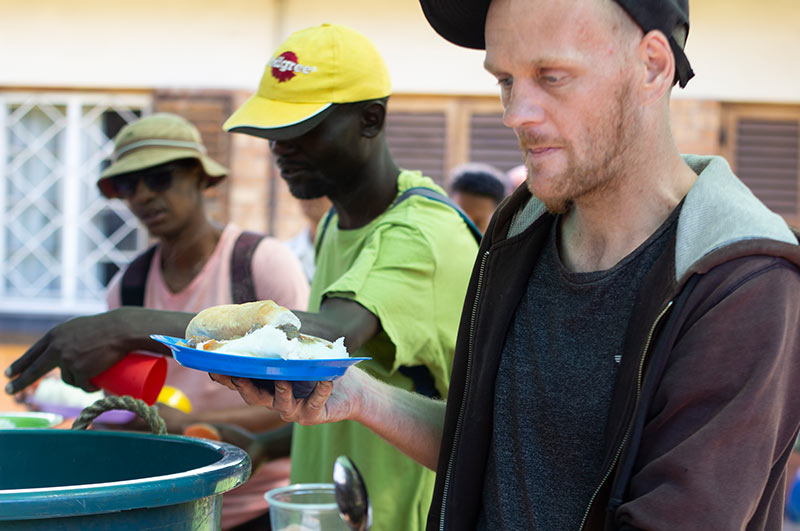 MES Kempton Park's main focus in 2019 will be to concentrate on getting the local government, various companies and organisations in our area involved. We have one big corporate donor that sponsors our food parcel project, but our branch is in desperate need of more financial support from the government and the corporate sector. Due to the nature of the community MES caters for, sustainability of the organisation will always remain a challenge.
In 2019 we will continue to be actively focusing on generating self-sustainable income for programmes. This will assist us in funding the relevant programmes and it will also provide our clients with a wider range of experience in the work place, helping them to be a more desirable employee in the long term.
At MES Kempton Park we will still be actively fighting the culture of "hand-outs" and working closely with our clients to help them to pay for the needs they have and by doing this placing back some self-worth in their lives.
We are dreaming of starting our own Early Childhood Development Centre (ECD) here in Kempton where we can invest into children's lives moulding them for the future and empowering their parents at the same time with parenting classes and support for the families.
We will once again plan some events like, golf days, Barnyard Theatre events and various other activities to help with the funding of our branch and to help create awareness of the real problem we are facing and to change the city's heart.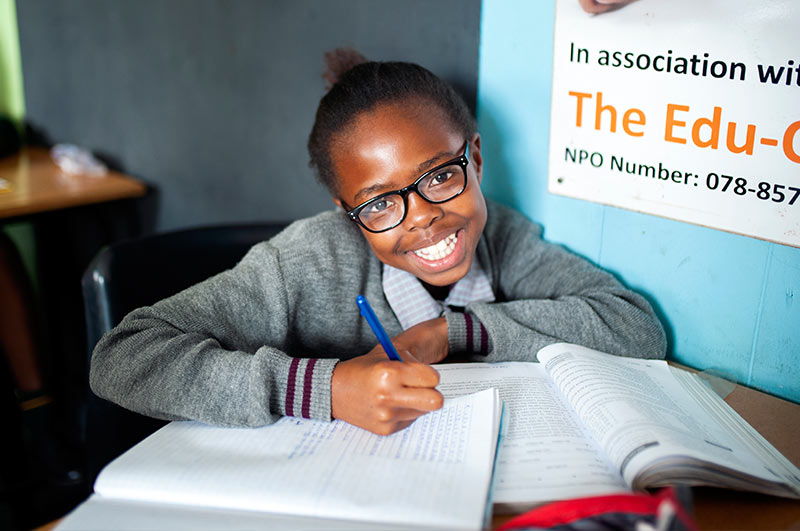 LEARNERS
After-school Centre
Providing homework and exam assistance to poor and vulnerable children. There are many children that roam the streets in the afternoons as their parent's work or cannot afford the after-school facilities at the schools. Drugs and crime are pitfalls these young people often fall into because of unstable home environments.  Currently there are not many opportunities for after-school care in the inner city and this poses a real threat to the safety and development of the children/youth growing up in the inner city environment. Our facility can accommodate up to 25 children per day and a meal is also served to each child that attends.
Food Parcel Project (Nutrition): Providing weekly food parcels to 50 poor and needy families
ADULTS
GROW Job Rehabilitation Programme
This project provides access to job and life rehabilitation programmes for the homeless and vulnerable community of Kempton Park, leading to an increased occupational intelligence that results in earning a living and restored dignity. Daily workshops and enrichment programmes are hosted, together with the provision of cash in hand job opportunities. In the end the programme changes unemployable and desperate individuals into employable individuals that can be placed into suitable jobs, so that they can reintegrate back into society.
 Overnight Shelter:
Providing overnight shelter to homeless men and women (Capacity: 10 females, 39 males).
Food Parcel Project (Nutrition):
Providing weekly food parcels to 10 elderly individuals (singles/couples) that live in the city.
Community Kitchen (Nutrition):
Providing affordable cooked meals to the homeless and unemployed at R5 per meal
Outreaches and Enrichment programme:
Regular outreaches and enrichment programmes take place with the clients that attend our different projects. Weekly shelter outreaches take place as well as annual Winter HOPE and Christmas outreaches.
Clothing Bank (Social Work)
Providing clothes to the poor and needy that are identified through our various projects. Clothes are also provided if an urgent need is identified in other organisations and churches. Assistance is given in disaster cases e.g. floods, etc.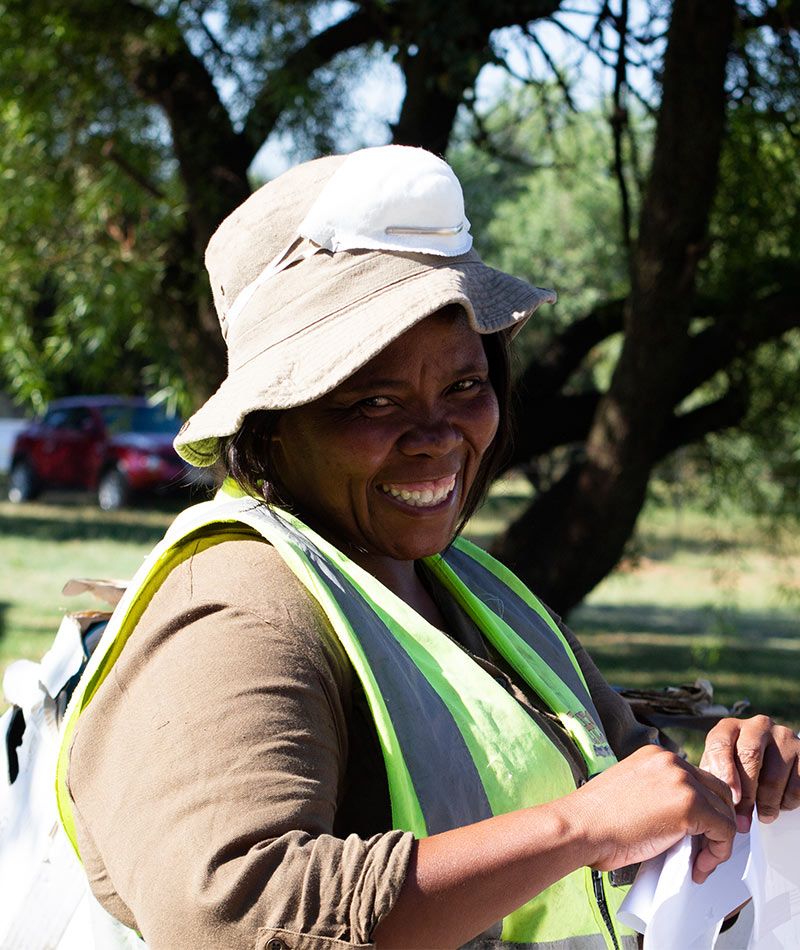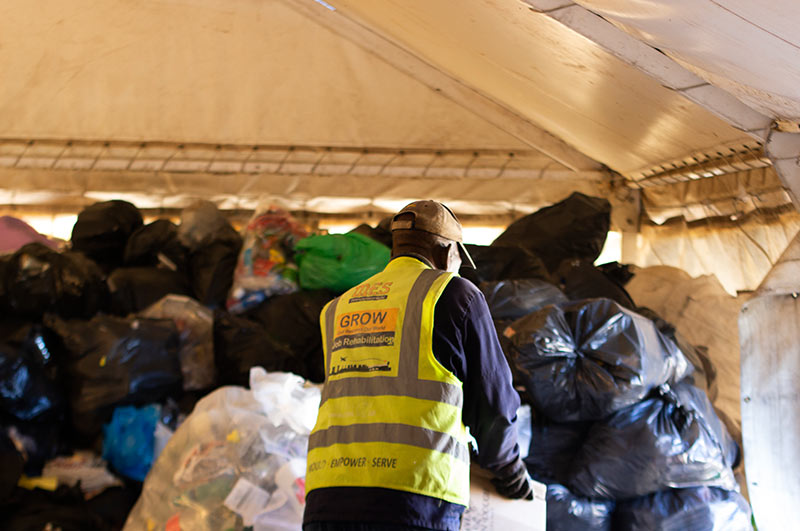 ENTERPRISES
Clothing Bank – Monthly Jumble Sale: Selling of second hand clothing
Recycling Project – Selling of sorted recyclable waste material (Refer to GROW Programme)