WELCOME TO
MES KEMPTON
Kempton Park's inner city faces poverty challenges on a regular basis. There is an estimate of 800 homeless people living and working on the streets, contributing to an increase in prostitution, begging and crime. Affordable accommodation is not available and illegal backyard rental accommodation has increased. The circumstances in which these people have to stay in is horrendous, with cases of people having to pay rent to stay in Zozo huts and caravans. Slumlords are also exploiting the poor with homes being rented out to as many as 30 people.
There is a big need to reach out to the children in these families, as they do not have the opportunity to attend proper pre-schools or after school centres. Hunger is another challenge that faces the poor and the need for drop in centres with intervention programmes e.g. distribution of meals, food parcels and programmes focussed on breaking the cycle of poverty, has increased.
On 1 August 2010, MES opened a satellite branch in Kempton Park, because of the urgent need for an overnight shelter and the continuation of social relief as a means to address the pressing needs of the homeless community. MES Kempton Park operates as an independent branch of the MES NPO. The goal is to offer services to the poor, homeless and unemployed community in the inner city of Kempton Park that will lead to restoration, a sense of belonging and enable the community to lead sustainable, meaningful lives.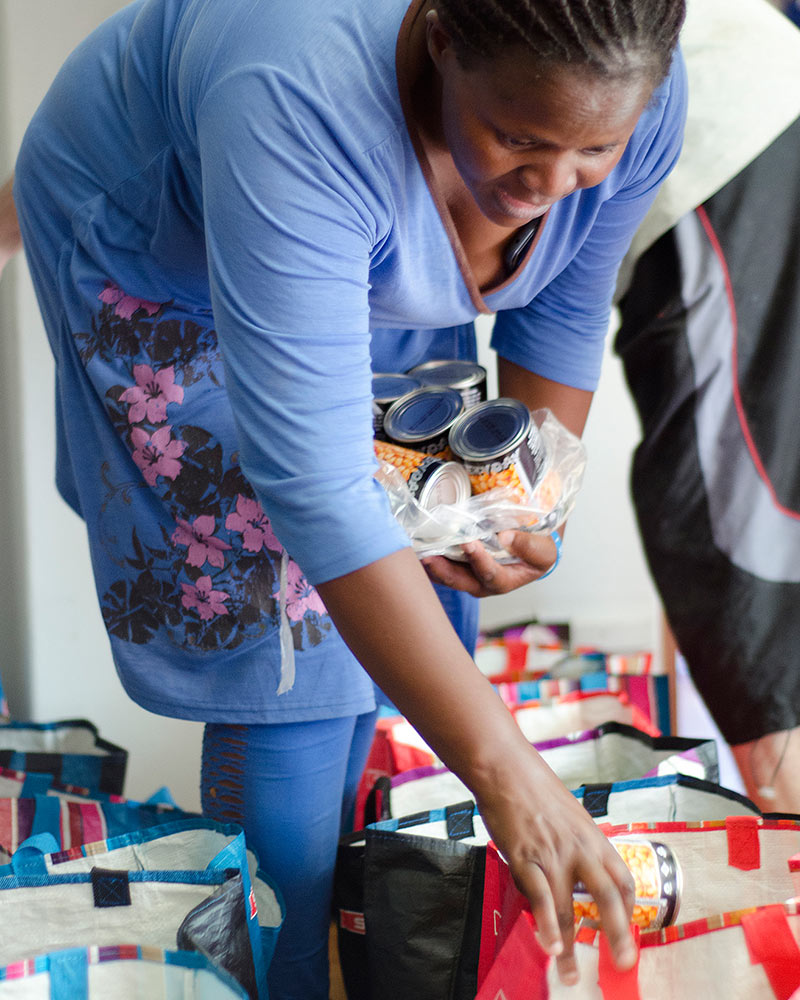 POVERTY ALLEVIATION, COMMUNITY AND SPIRITUAL ENRICHMENT SERVICES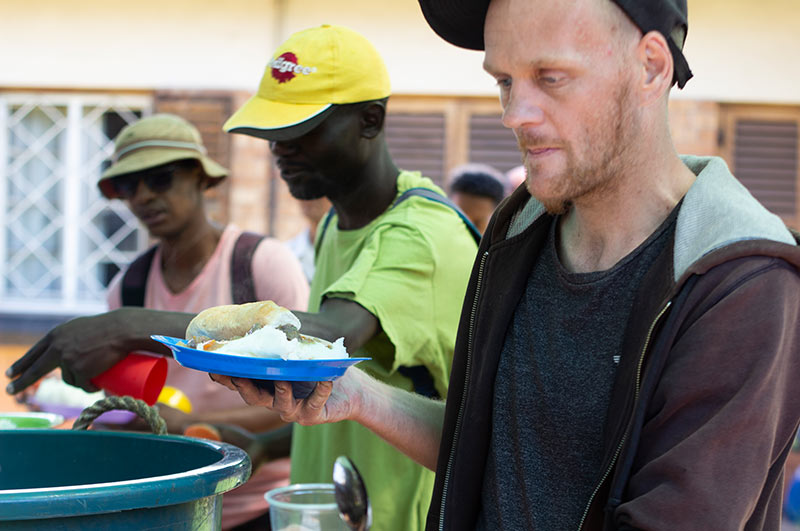 EDUCATION AND SKILLS DEVELOPMENT SERVICES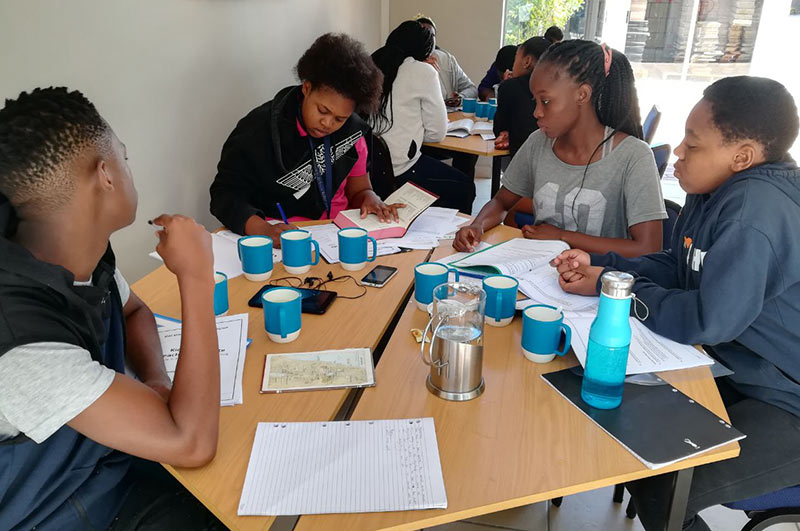 PROFESSIONAL HEALTH AND SOCIAL WORK SERVICES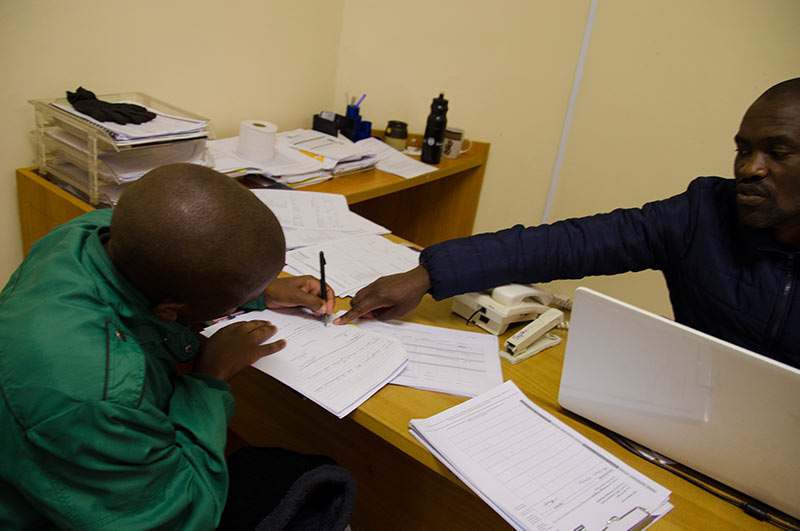 PROCESS FLOW CHART OF BRANCH