WELCOME TO
MES JOHANNESBURG
Since 1986 MES Johannesburg has been fulfilling the needs of the marginal and destitute communities in and around Johannesburg. MES Johannesburg works on a holistic approach of intake, intervention and exit. All programmes are structured to successfully help each client one-step at a time. MES Johannesburg covers all services to ensure each client will have an exit opportunity with a successful outcome of becoming a sustainable citizen.
MES Johannesburg believes in a space where hope is possible, where values and norms are nurtured, where the disempowered are empowered, where human potential is developed and where dignity is restored. MES Johannesburg provides services regardless of age, religion or sexual orientation.
OUR PROGRAMMES AND SERVICES
Poverty alleviation includes social relief and outreaches, which play an imperative role in the first contact (intake phase) and building trust within our community. Outreaches are conducted on the streets, in dilapidated buildings and within the communities where MES operates and once a relationship is established, the clients are referred to the Assessment Centre. When the need arises for further assistance, the client is referred to the Social Services Department for an initial needs analysis, which could lead to more in-depth assessments and referrals in the intervention phase. These programmes enable our community to have access to supportive and spiritual care in order to be empowered to lead constructive and meaningful lives. Our programmes include Residential Care, GROW (God Restores Our World) and Youth Enrichment Programme.
POVERTY ALLEVIATION, COMMUNITY AND SPIRITUAL ENRICHMENT SERVICES
EDUCATION AND SKILLS DEVELOPMENT SERVICES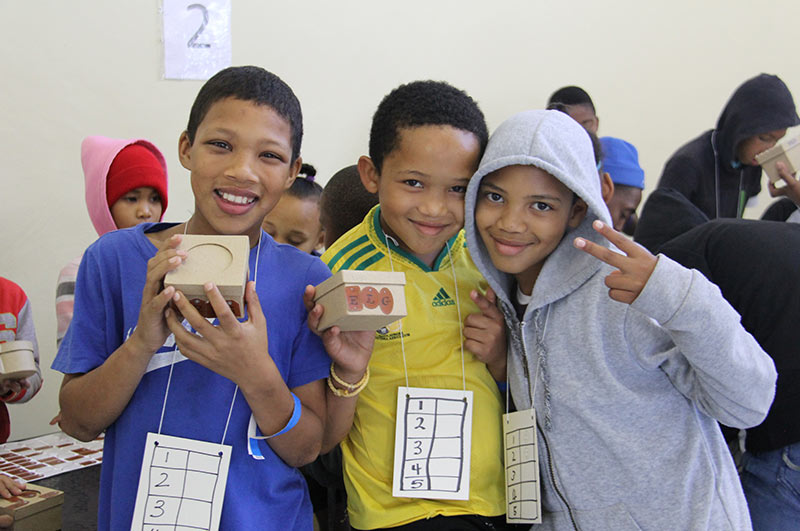 PROFESSIONAL HEALTH AND SOCIAL WORK SERVICES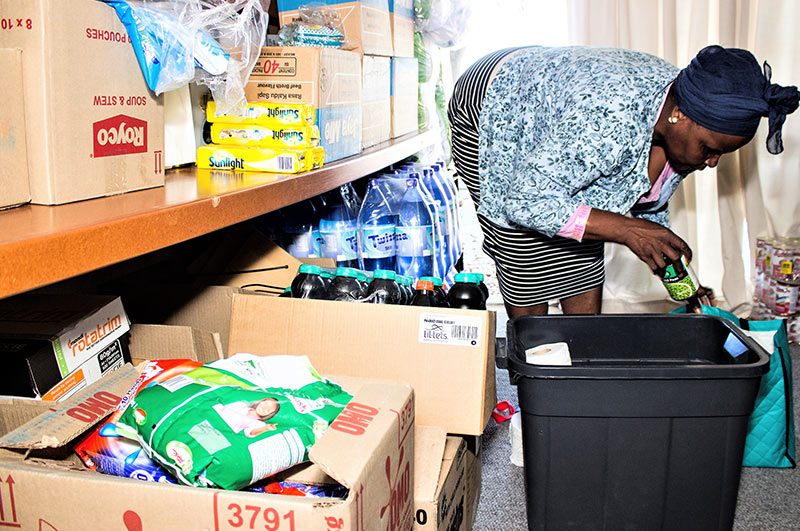 Help MES reunite Gogo with family and empower the skills acquired
MES is appealing to prospective donors and individual volunteers to assist in reuniting our granny, who has been part of a Knitting and Crocheting Project by the ladies living at our Impilo shelter since Covid-19 level-5 lockdown in Jeppestown, Johannesburg.  The knitting project has evolved to represent an opportunity for personal growth while developing valuable entrepreneurship skills.
To get involved, please contact Tarryn on 011 725 6531 or email tarryn@mes.org.za or donatejhb@mes.org.za.
THE MES JOHANNESBURG TEAM