WELCOME TO
MES CAPE TOWN
Over the past decade, MES Cape Town has established a very strong outreach, social relief and helpdesk service that meets the immediate and short-term needs of the homeless and unemployed community.
In 2014 MES's sister company, Madulammoho Housing Association, expanded to Cape Town. The new social housing developments in Belhar and Scottsdene created another platform for MES Cape Town to offer social work services. MES Cape Town conducts outreaches in these communities and is working towards a youth development program which will support the social work services in creating healthy communities.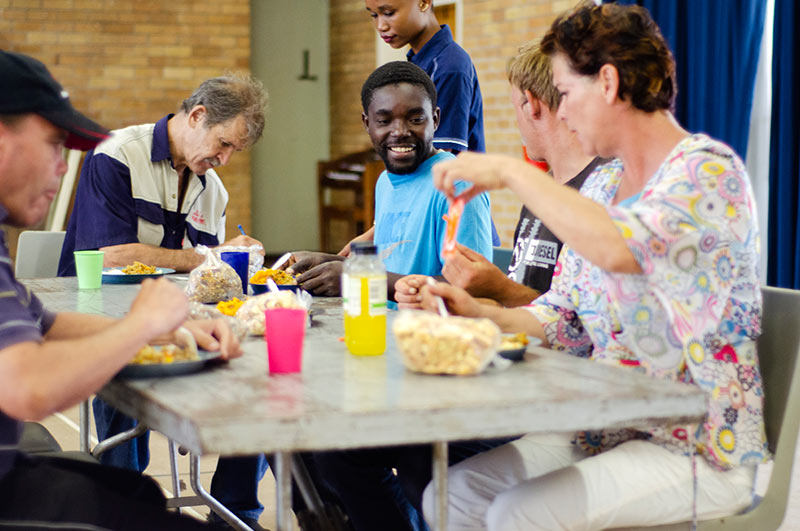 CENTRE OF HOPE
Our integrated services and the MES process ensure a holistic service for our clients. The one-stop Centre of Hope which provides these services to the homeless and street people communities in Bellville, Parow, Brackenfell and Durbanville. This is a long-held dream for MES, intended to enable impactful change in the community. A property in Bellville now provides much-needed services to our homeless community. The Safe Space, which is a step down from a shelter, was opened on 24th May 2017. The Safe Space is a basic facility where street people can sleep safely, sheltered from criminal elements and the weather, and can access to ablution facilities and social relief.
This facility and service also provides a platform to engage each street person in a development cycle comprising a mentorship programme aiming at harm reduction, creating a sense of belonging and the will and ability to respond to opportunities in a "response-able" way. The Safe Space is a start to good citizenship.
At its heart, the Centre aims to unite different community stakeholders from church, state, business and civil society, each drawing on the strengths of the others to deliver impactful change in and alongside the community.
Principles that guide the development of our Centre of Hope
Planned growth
Integrated service delivery, providing a holistic model
Increasing communities' access and connectedness to resources
Activities addressing the need for the economic development of communities
Collaboration with government, the private sector, churches, NGOs and the community
Services and programmes must provide incentives for development, instilling a sense of responsibility and ownership in clients
Monitoring and evaluation leading to accountability and innovativeness
Developing a model that can be duplicated
POVERTY ALLEVIATION, COMMUNITY AND SPIRITUAL ENRICHMENT SERVICES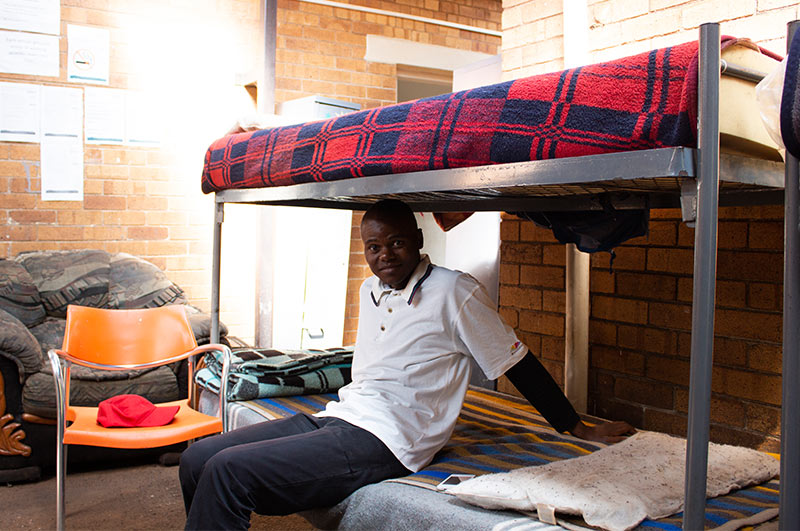 EDUCATION AND SKILLS DEVELOPMENT SERVICES
PROFESSIONAL HEALTH AND SOCIAL WORK SERVICES