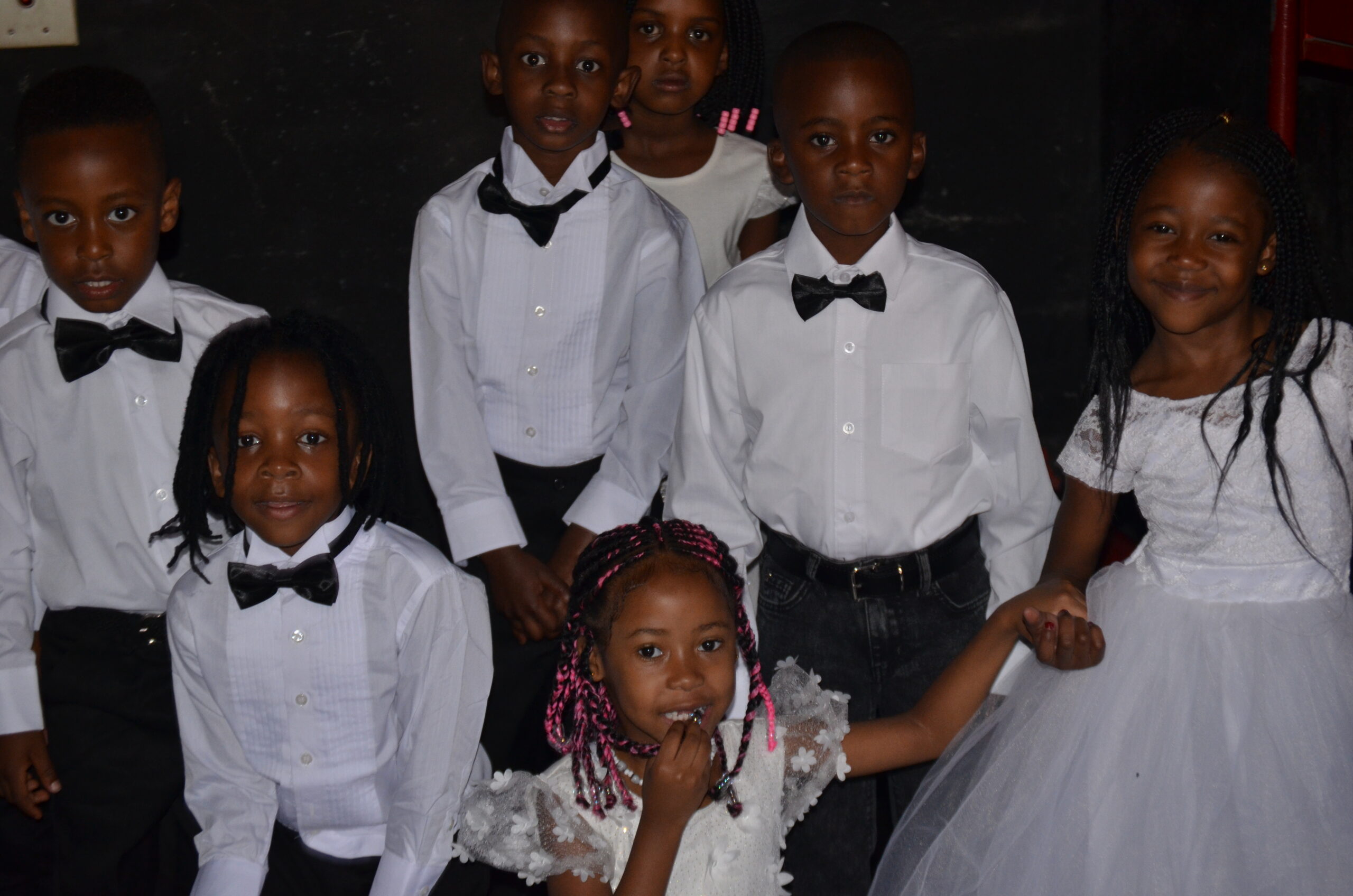 MES Johannesburg's accredited Early Childhood Development (ECD) centres offer a safe, caring, healthy and well-supervised environment right in the heart of the inner city of Johannesburg. The pre-schools are located within reachable distances for convenience, in Hillbrow (Dinaledi Pre-school and Roly Poly Pre-school) and Fleurhof (Kids Academy Pre-school).
This year we are delighted to have 105 students graduate from Grade R to join a primary school in 2022. This is a result of our dedicated teachers who work diligently to make sure that each child's development is taken seriously.
Our MES ECDs have accounted for at least one-hundred percent 100% pass rate of Grade R children with school readiness.
This year's graduation ceremonies were filled with excited parents and happy tears, because of the progress seen in the children, most of whom started with us at 6 months old.
MES Johannesburg wishes all the Grade R children who recently graduated all the best as they enter the school phase.