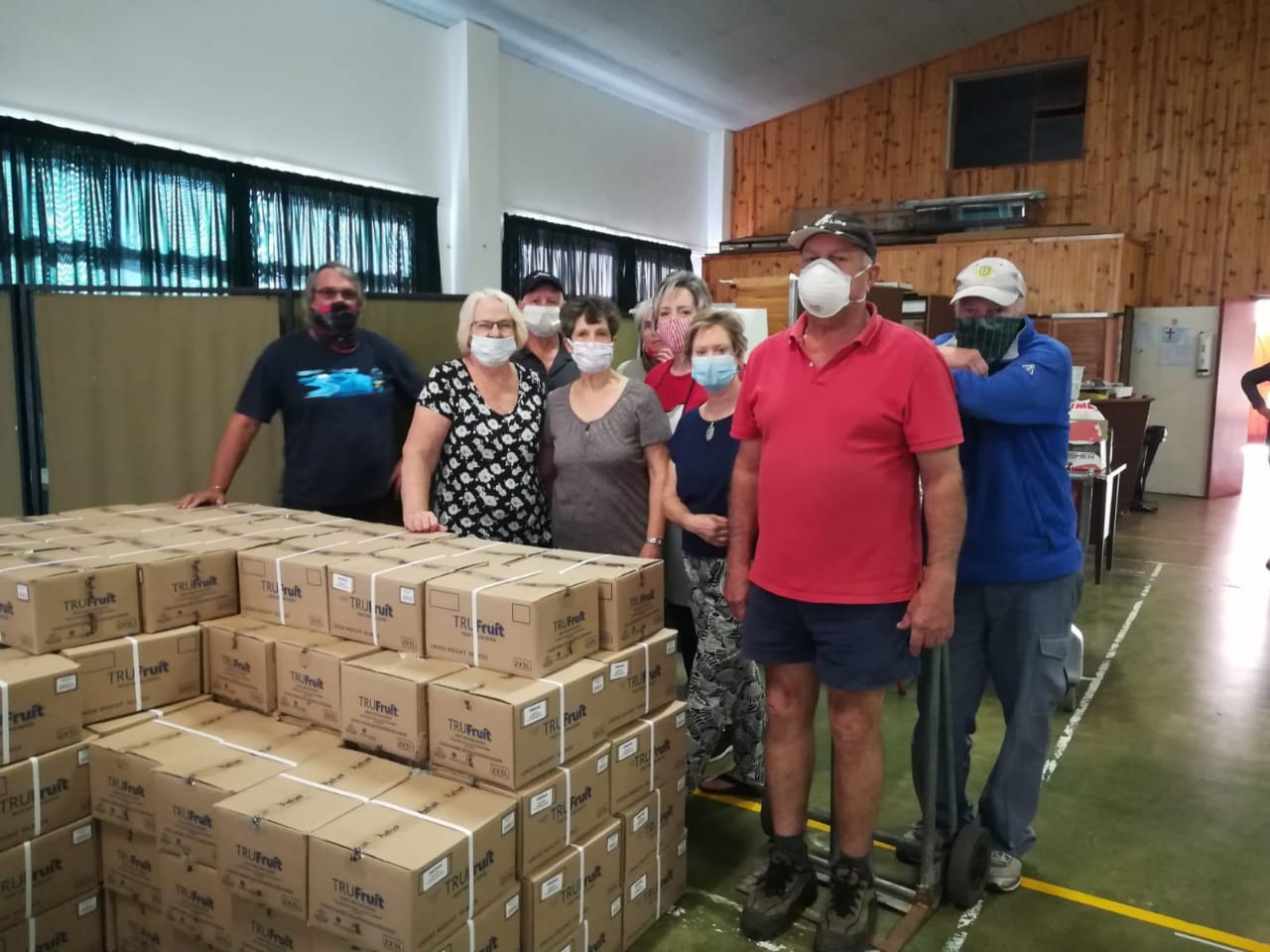 Since the national lockdown was announced by President Ramaphosa, many businesses, entrepreneurs and organisations have severely suffered the consequences. It is for this reason that MES Port Elizabeth acknowledges the struggle that many businesses and individuals are facing amid the scourge of COVID-19 pandemic.
So thankful and appreciative for all donations made to our shelter during this strenuous time. Indeed, all of the contributions made have allowed the branch to provide daily meals, toiletries, masks, sanitisers and clothing for the winter season.
In this light, MES PE takes this opportunity to honour those individuals for opening their hearts to our community and offering help where it was needed. The race is far from done and every effort is needed to ensure that our residents are given the best possible help.
Every contribution makes a world of difference and that is exactly what every donation has meant to the most vulnerable and homeless. It is through such unflinching solidarity and faith that MES and partners fight together to overcome the dilemma of homelessness.