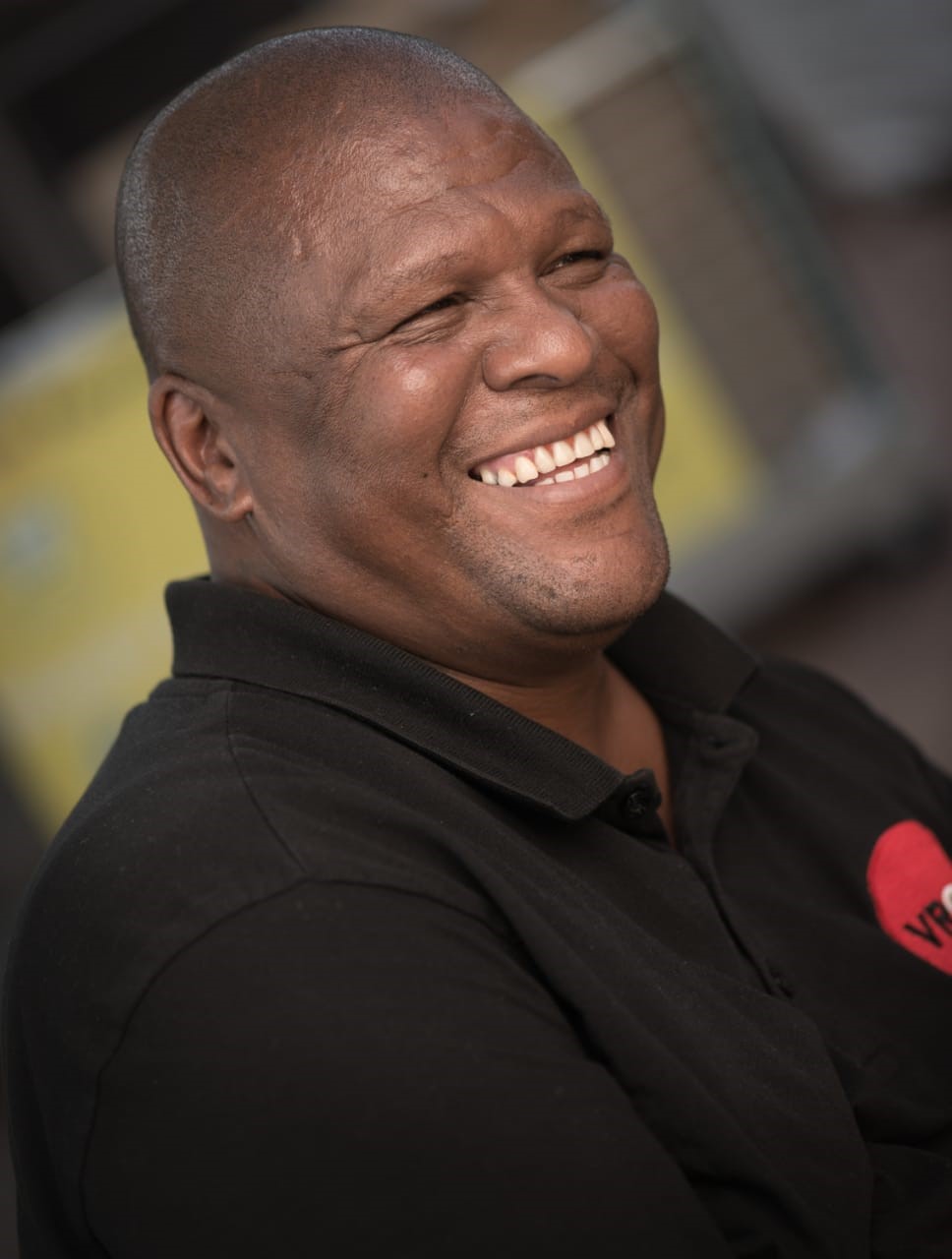 Thursday, the 12th of November 2020, MES Cape Town paid its last respect to the passing of a legend in community development, Jacque Pietersen.
Indeed, Pietersen has been described as a hero, change-maker, a giver and leader who has lived the MES values. Jacque, born 8 January 1975, joined MES as chef in 2009. He later on became an outreach worker and then a Bright Star Trainer. He was key to the development of the GROW Programme since 2011.
In 2015 he was employed by the Voortrekker Road Corridor Improvement District, who works closely with MES. For the past year VRCID seconded Jacques to work for MES GROW again. His smile and big heart will be missed by his wife and five children, his colleagues and especially the homeless community whom he has selflessly served.
MES and VRCID lost a legend on Saturday, 7 November 2020. Rest in Peace Jacque, you will live in our hearts forever. We will continue your legacy:
Success is for those who choose hope!
MES Cape Town would like to thank all our partners, corporate donors, churches and individual volunteers for such an unflinching support and love for Pietersen and MES in general.