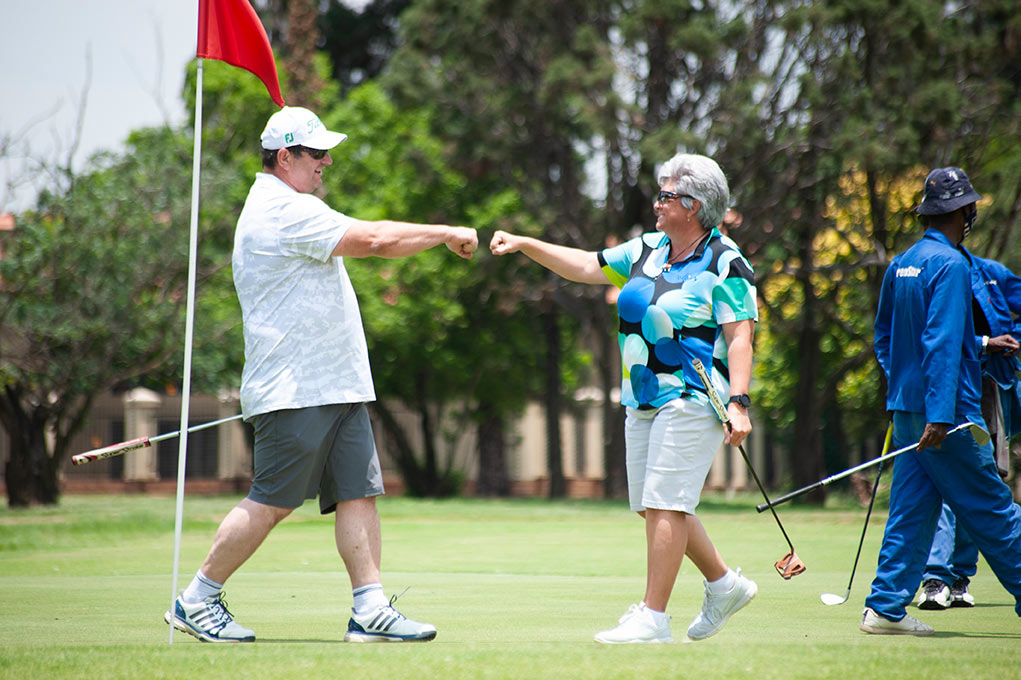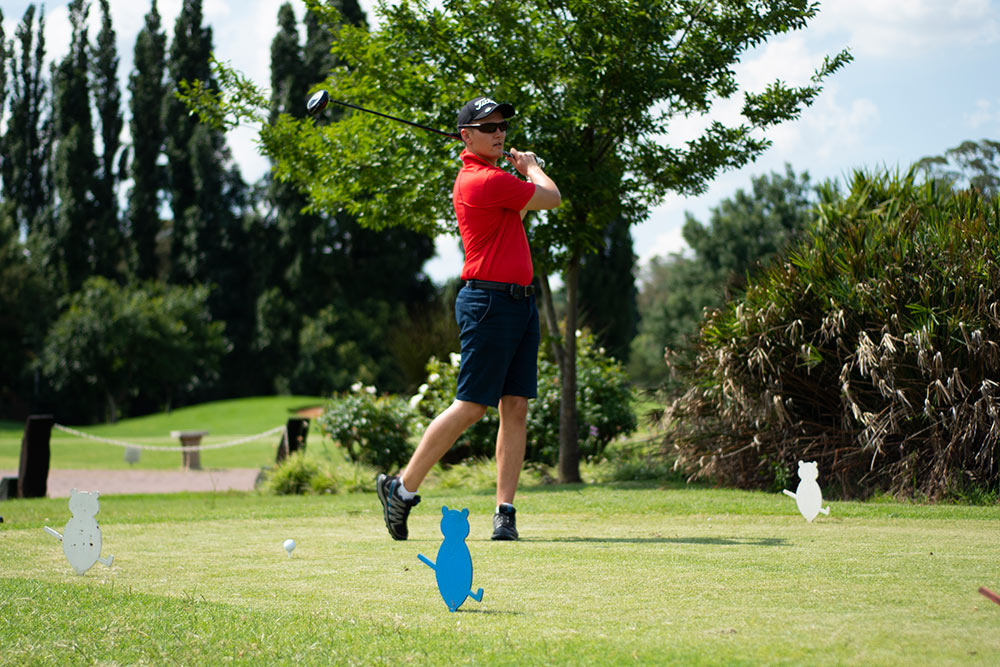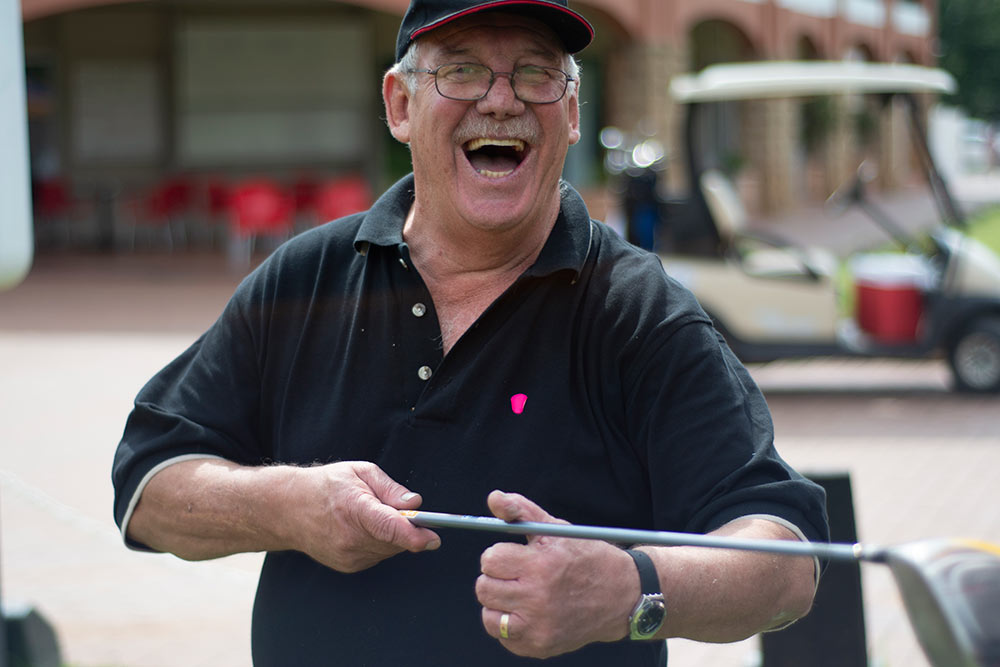 MES Kempton Park has successfully hosted its annual Charity Golf Day to help sustain and improve its After School Programme (ASP) for the less fornunate pupils in the inner city. Friday, the 27th of November 2020, saw a hive of activity at the ERPM Golf Club in Boksburg as Friends of MES and individual volunteers participated in the golf day.
"It is a privilege to have finally hosted this event, as it had been postponed due to COVID-19 regulations. What is even more exciting is that this year our Kempton Park branch celebrates its 10th anniversary, so to be able to connect with our donors and supporters in this way was very special," says MES Kempton Park branch manager, Helena van Blerk.
The MES Kempton Park branch was opened on 1 August 2010, after a group of concerned members of the community came together to address the increasing problem of homelessness and poverty in the inner city.
"The impact that the branch has made so far is evident in the number of lives changed and the real stories that continue to be told by the people who have found help and a home at MES Kempton Park," adds Leona Pienaar, CEO of MES.
The  range of programmes offered by the branch has grown from the initial overnight shelter and food relief programme to include an after school programme (ASP) for the inner-city leaners, a job and life rehabilitation programme for adults, and a variety of spiritual enrichment initiatives.
"I would like to encourage everyone in Kempton Park to get involved; whether it is playing or sponsoring a hole or sponsoring a prize or sharing this invite far and wide! Your contribution will make a definite impact as proceeds will go towards the development of our new ASP facility," adds van Blerk.
MES has recently acquired its premises, and have set plans to expand the ASP as an urgent priority. This expansion will mean the children will have a bigger space for their playground, their own ablution facilities and a place they can call their own.