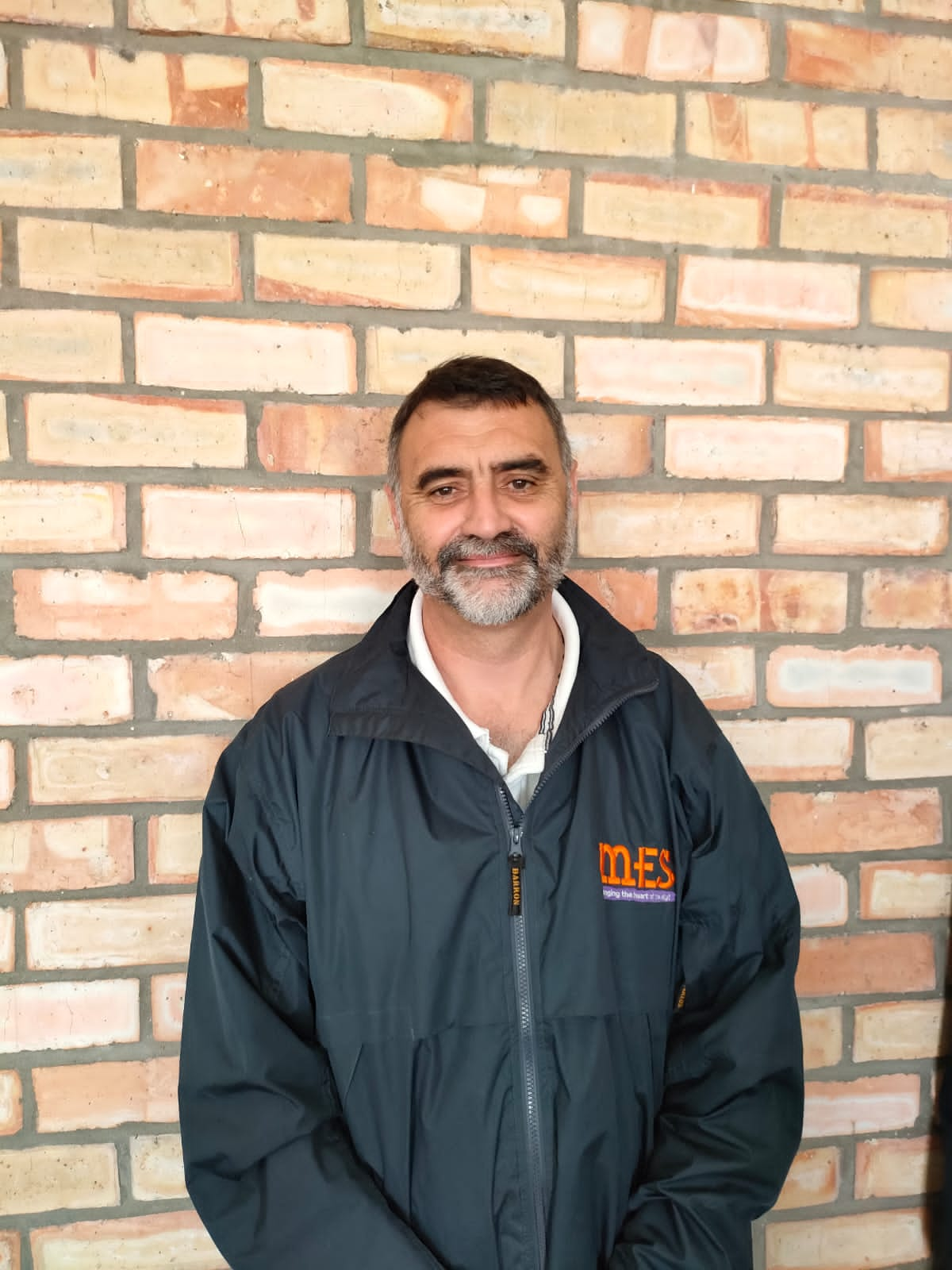 "My introduction to MES Gqeberha was unconventional as I had to spend the first two weeks at home while the branch was under lockdown due to a serious outbreak of Covid cases," writes new Operations Supervisor, Gary Wood.
Through collaborations with churches and non-governmental organisations (NGOs), Wood has predominantly been spearheading the goal to enlarge MES Gqeberha's footprint to end the scourge of homelessness, poverty and hunger in the inner city.
According to Wood, it's been a privilege to serve alongside a group of final year university student social workers, who have been hard at work assisting with counselling, taking care of the elderly and helping with the soup outreach programme as part of their experiential learning.
"Being responsible for our Safe Space shelters for men and women is really exciting as I also have the privilege to conduct daily devotions with the men," said Wood, expanding on his responsibilities as the new Operations Supervisor.
Gary is also responsible for the enterprise management of the branch. This means he gets to interact with our tenants who are renting space at our building for different businesses. Part of Gary's exciting responsibilities is representing MES Gqeberha at the local Christian Networking Forum.
Gary is a pastor who was ordained in The Salvation Army in 2003 and concluded his season in the ministry in 2010, because of employment opportunities that he felt called to explore. He continues to serve in the church as a Pastoral Elder in the Uitenhage Ministries – a network of Church and Ministry Leaders.
Gary has been married to Elmien for 26 years and they are blessed with two sons; 20-year-old Caleb John who is a university student and 16-year-old Joshua Ian who is a Grade 10 learner.