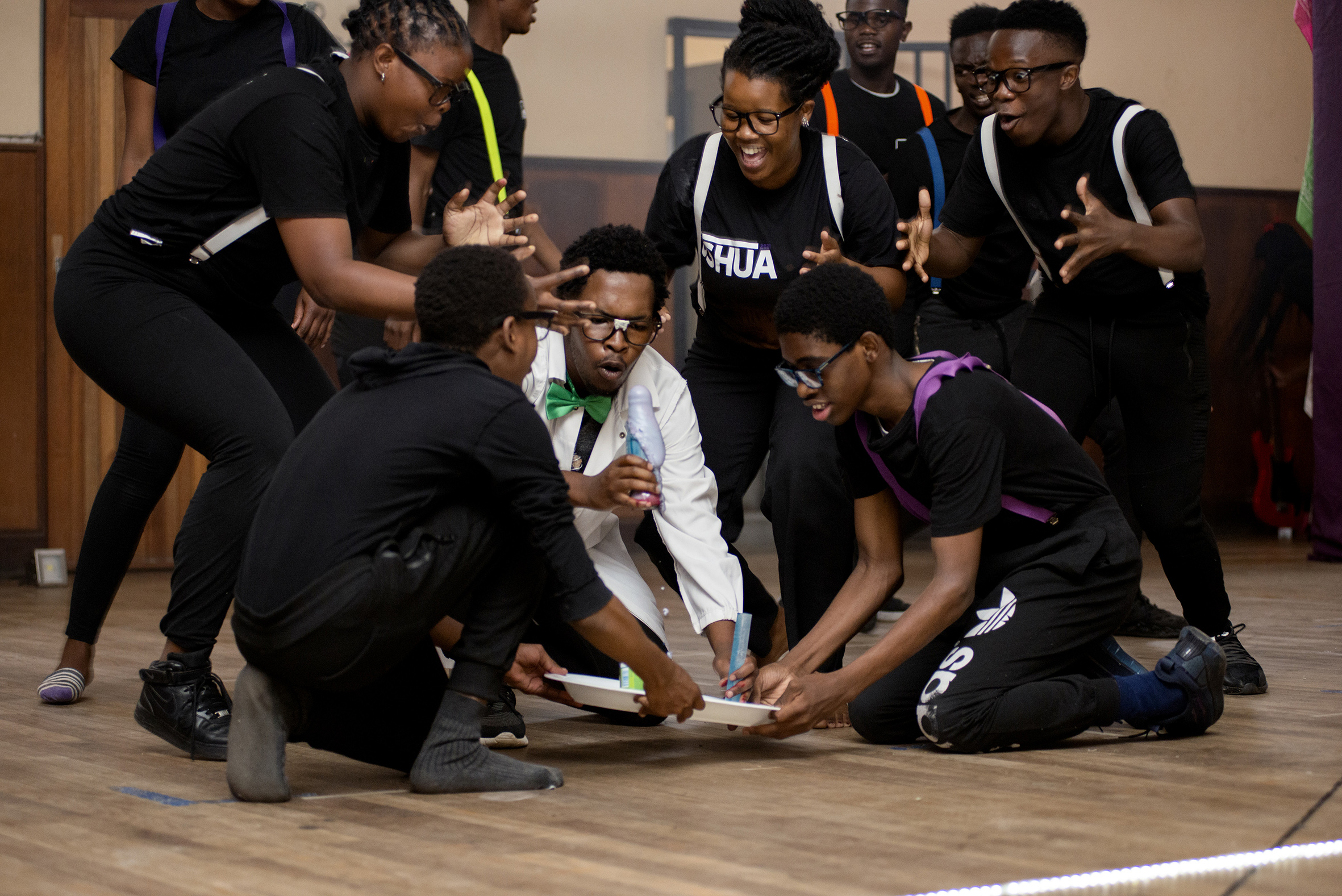 At the beginning of November, the MES Joshua Youth Leadership Programme (the Joshuas) and the New
Direction teenagers were so excited to finally get to perform their incredible stage production in front of a live audience at the Melville Kruis Gemeente Church.
The young people have been attending dance classes over 2020 / 2021 without being able to perform in front of a live crowd, because of the Covid-19 lockdown regulations. Although this has been tough on them, it has also allowed the young people to learn about patience and for their dance teachers Alta Krige and Liza Coetzee to have more time for rehearsals and to perfect the performances.
This year's production, named Dreamers Beware; a story about having dreams, losing dreams and meeting the dream weaver, was the 10th musical production.
Initially, the dance group was called "A2J" when it first started in the inner city at Irene Church and since then has evolved to "Dance 4 Purpose".
"The reason why we changed the name was that we wanted the dancers to feel that they were making a difference while performing, and not only to their inner-city peers but also those in the churches that they get to perform in. This gives them a sense of purpose, a sense of why they dance. There is a deeper meaning that they are telling their story while having fun. It is a calling to teach," says Liza Coetzee.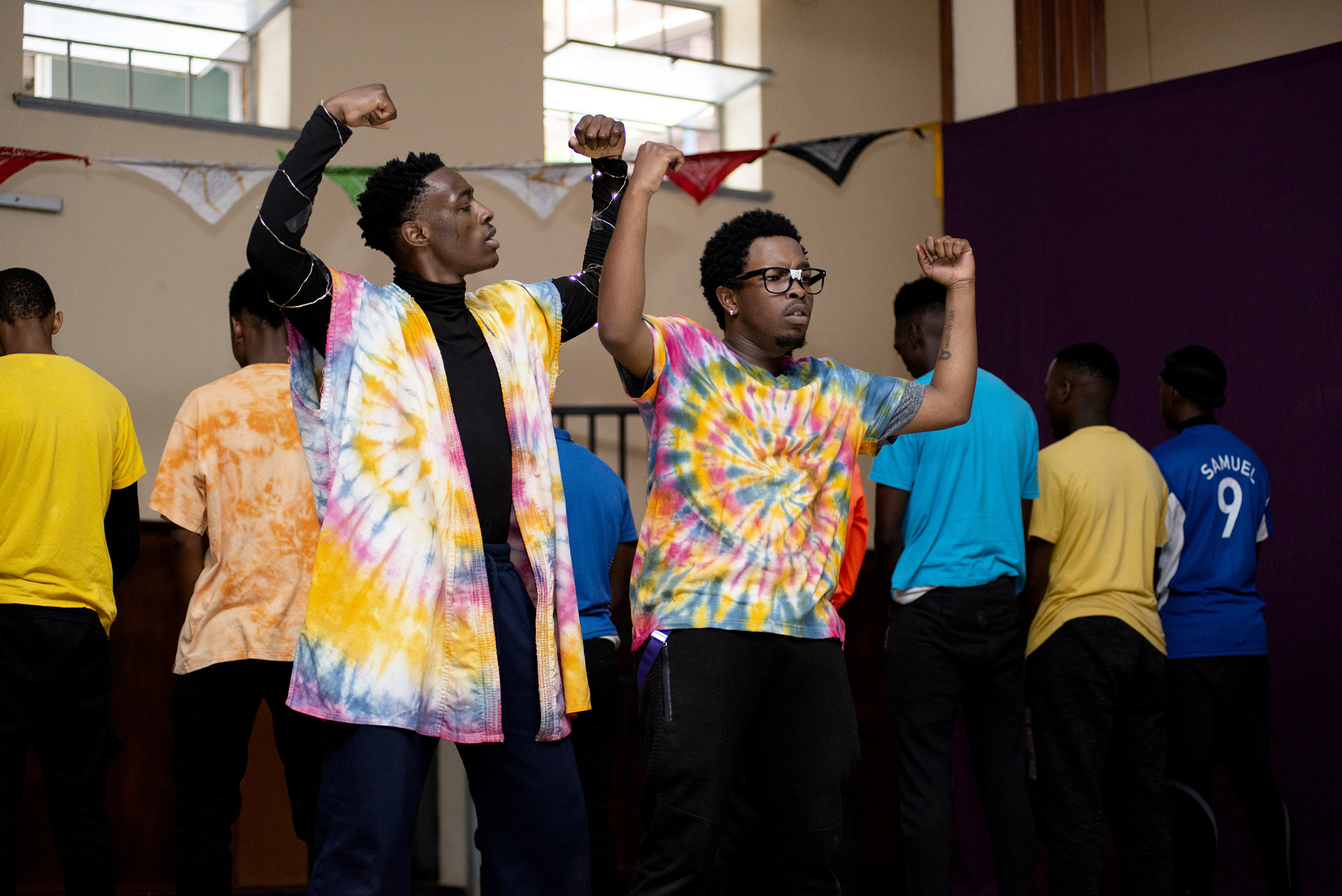 Through dancing, young people are learning a new skill every day. Not all of them will want to be professional dancers, but it is about more than learning to dance, they are learning to tell their story, they are learning responsibility and respect and they are earning it too.
Dance 4 Purpose is exactly what it says, it is about them discovering their purpose, whilst having a safe and fun space to do it in.
Liza says that the dream is to grow this initiative beyond dance; "We wish to add more forms of art, which will enable the young people a bigger scope to express themselves and find their purpose. We are dreaming more for "Creating 4 Purpose".