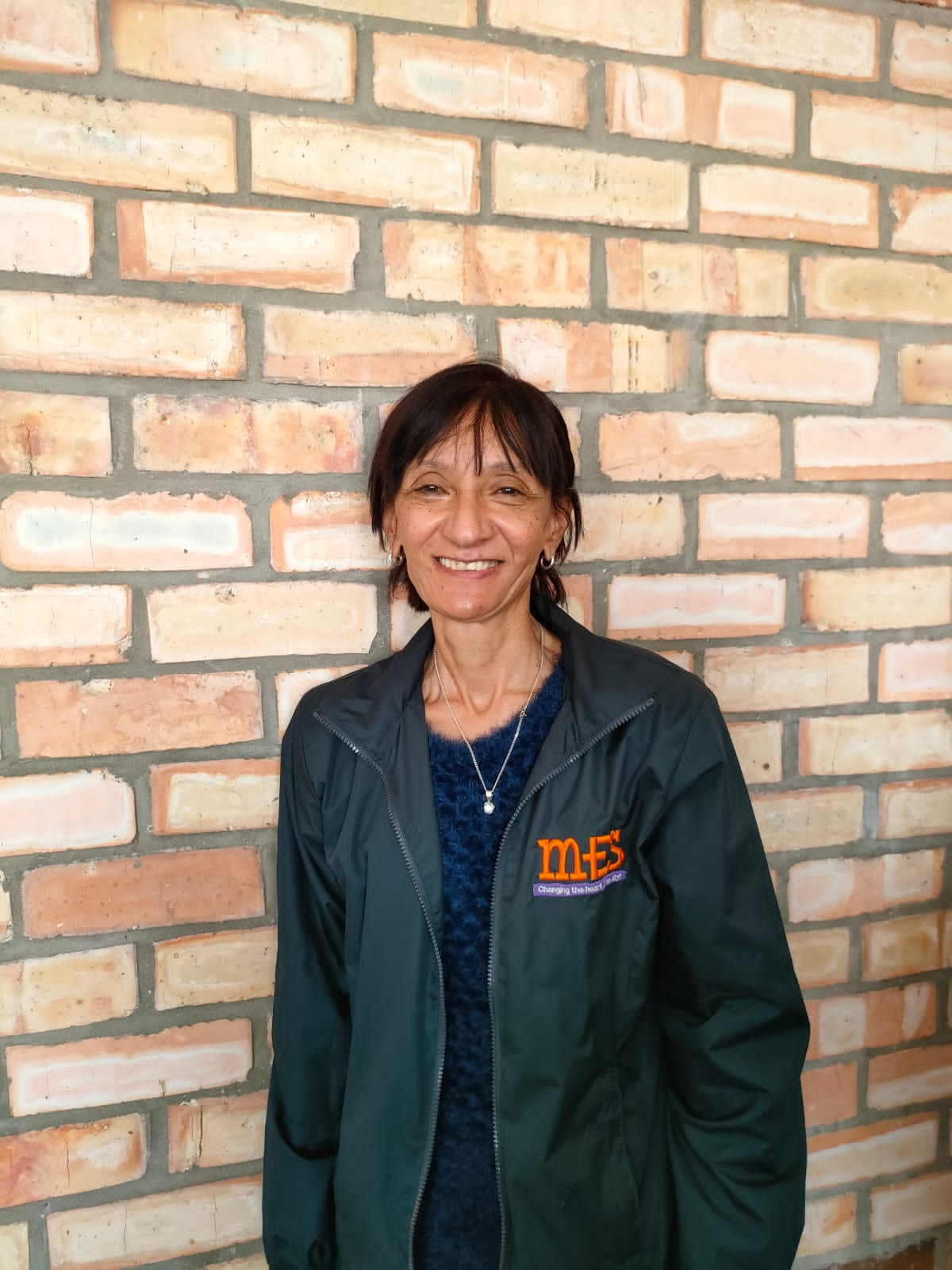 Sharesse Smith joined MES Gqeberha in 2013 as a volunteer and was later employed permanently as the shelter supervisor, responsible for clients' intake and assessments. Sharesse is leaving MES to enjoy her retirement from the 5th of December 2021.
"Whilst working at MES I have learned a lot about myself, serving others has really made me a better person. I have more compassion for people in need than I did before I came to MES. I also understand that we have different journeys in life and mine is not more important than the next person's. I am very grateful to God for the opportunity to wake up every day to change people's lives," said Sharesse jovially.
"The past few years have been incredibly rewarding, also on the professional front. I have worked in different places in the branch, from the shelter to the kitchen, to administration! I must say my favourite role has been to act as a mentor to my incredible colleagues who have found me in the branch. Showing them around and teaching them how we do things is always amazing, but also learning from them is so exciting. I believe that this branch is growing in the right direction and it is anointed to make a huge impact in our city. I thank God for giving me the opportunity to serve at MES Gqeberha,"  Sharesse adds.
The team and shelter clients at MES Gqeberha are extremely grateful for Sharesse's service over the years, we wish her plenty of well-deserved rest during her retirement. Our doors will always be open for you Sharesse!