We're happy to share that with your support, we've been able to make a profound impact in the lives of those who need it most. Here's a snapshot of the programmes that have had the most impact, since the start of the current financial year.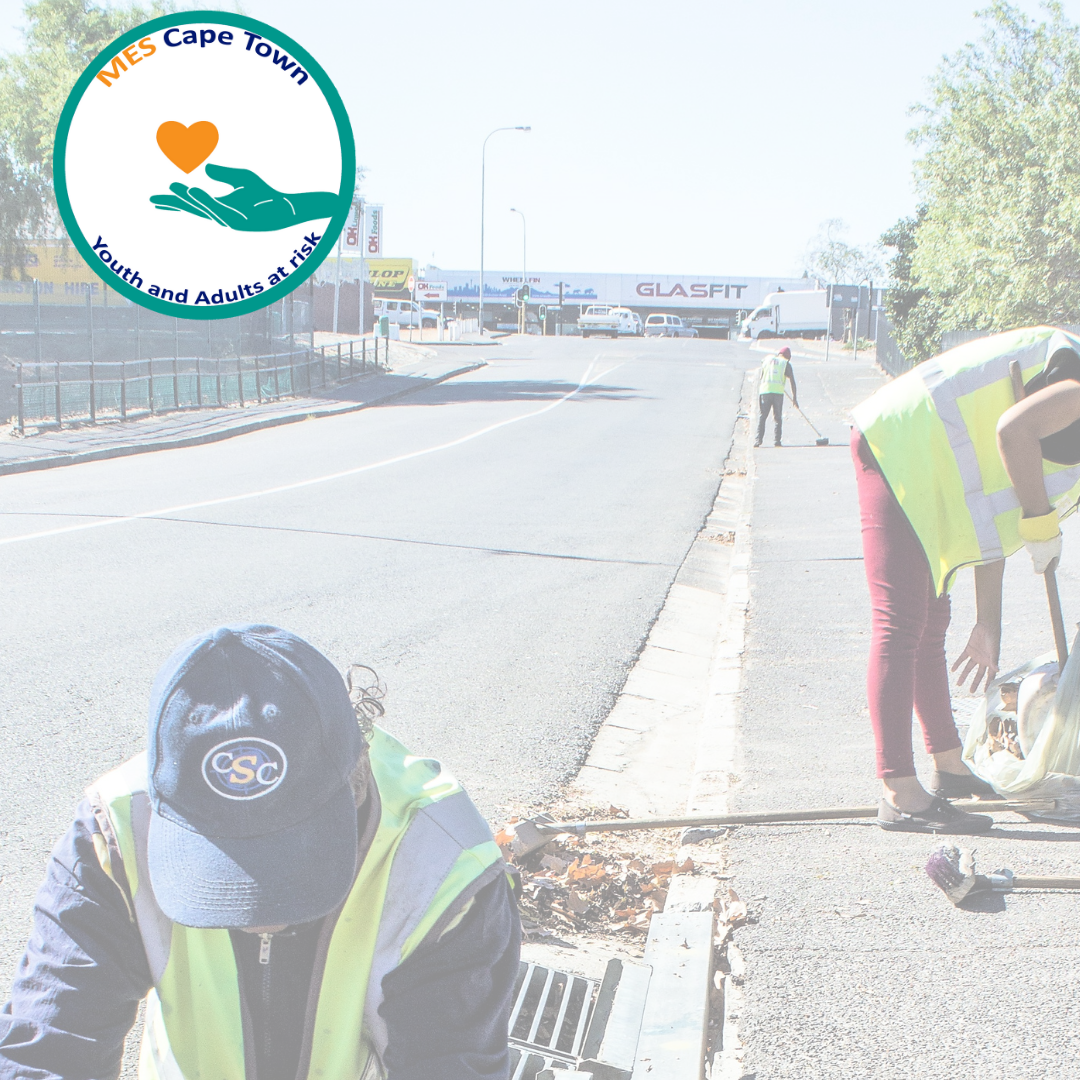 Work, Restore, GROW
We have offered 5 645 shift opportunities to 983 people through our GROW programme. The programme provides access to a job rehabilitation process for homeless and unemployed adults. GROW leads to skills development and the ability to earn a living, restore their dignity, and self-worth. 76 Clients are participating in the Bright Start training, 59 received job interview assessments, while eight clients found temporary job placements as a result of this programme.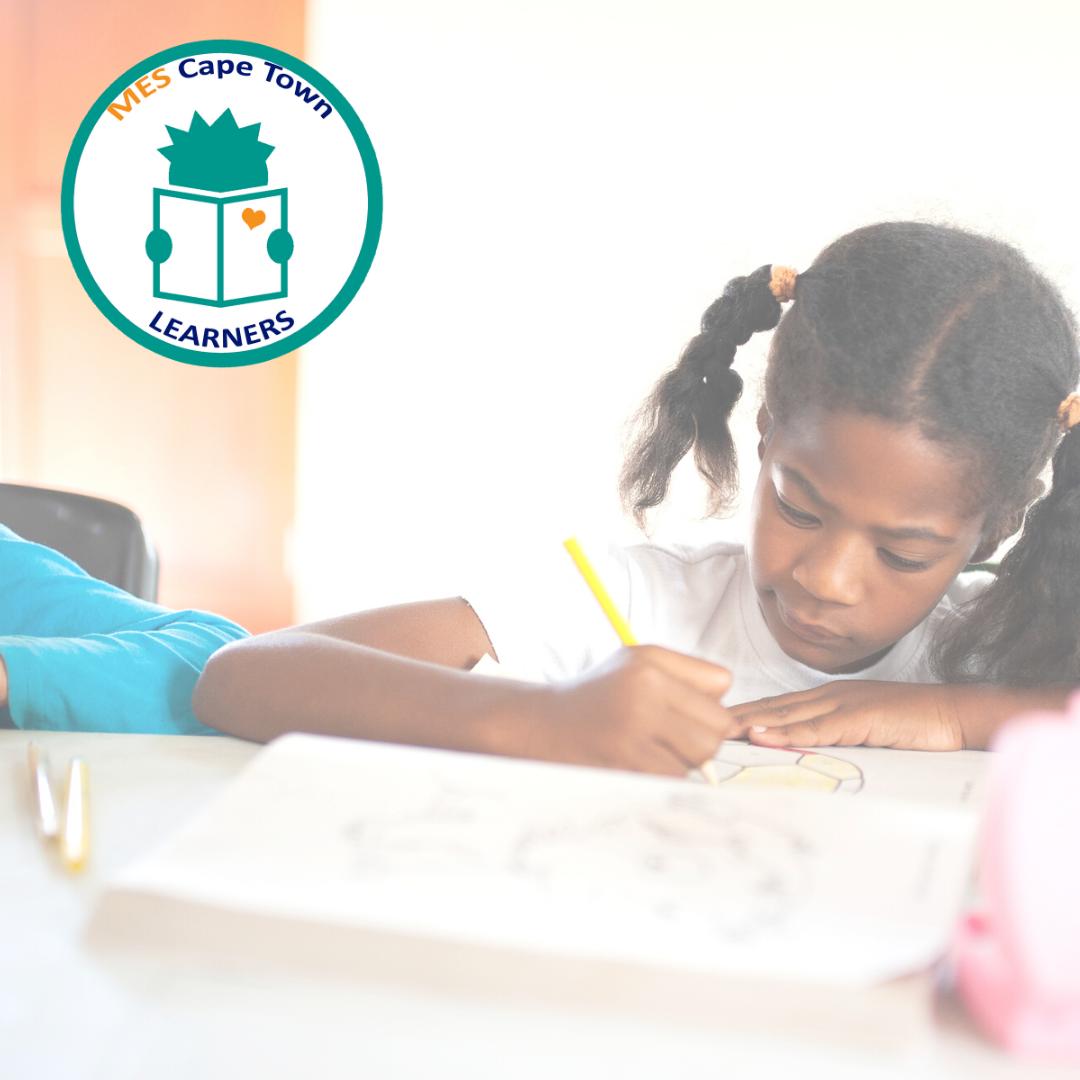 Care, Play, Learn
Our After School Programme creates a safe space for children to learn, play and receive a nutritious meal. We saw roughly 115 primary school learners attend across our two venues.
In between terms, 56 children attended two holiday camps that were hosted in April and May this year. The goal was to encourage their spiritual development and to promote a spirit of unity among them.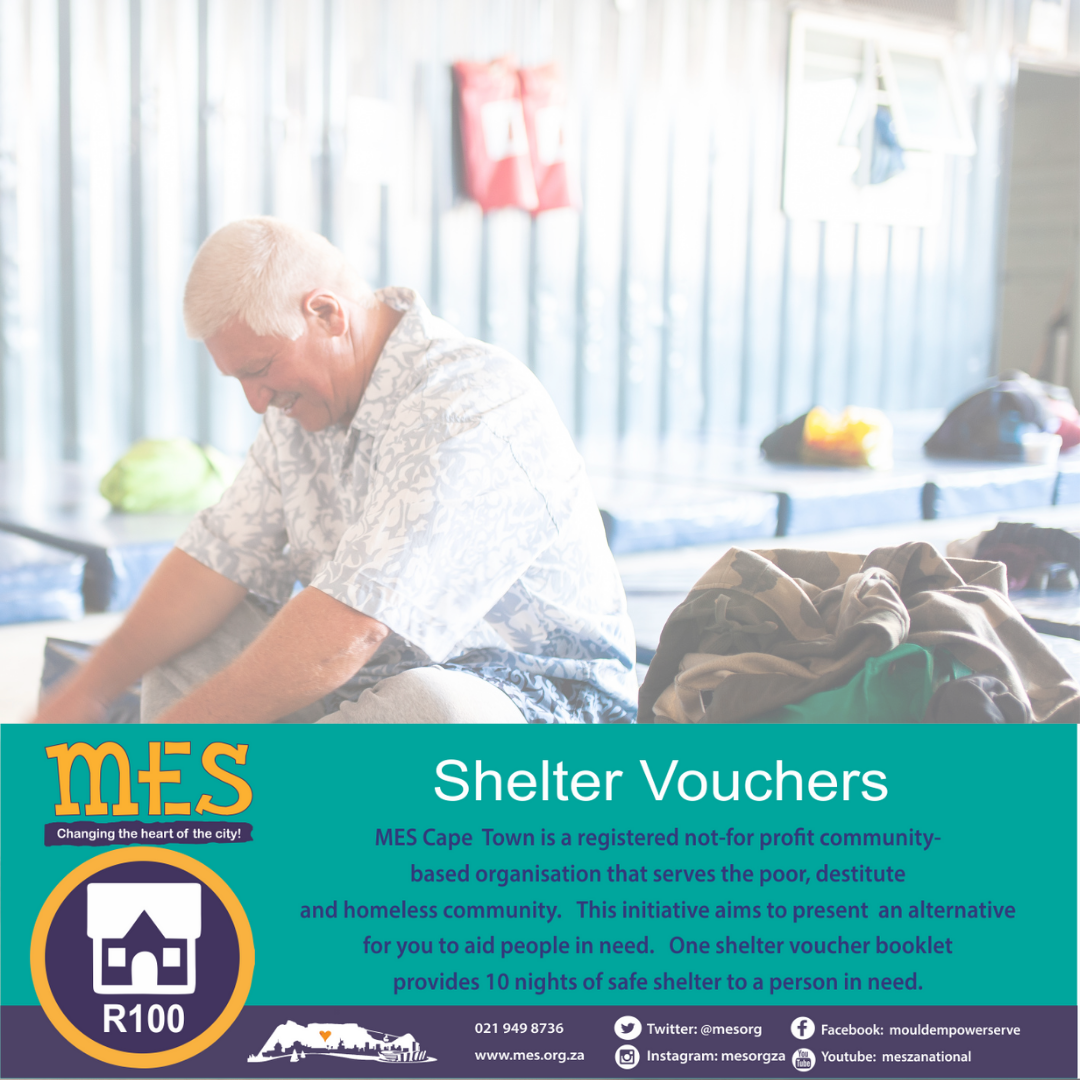 Shelter: The vouchers are working!
We're so encouraged to share that with your help, we are reducing self-harm on the streets as more and more people are making use of our Safe Space shelter each night. 60% Of our female clients pay for their stay with vouchers each night, while 57% of their male counterparts do the same.
Help us do more  
So far, we have reached 61% of our income target for the year. Help us to reach 100% before the end of February 2022.  
Get involved with MES Cape Town, click HERE to donate.